Affordable Electric, Inc.
[32.109777, -111.036871] afford, electr, inc, electrician, util, compani, contractor, wire, switch, outlet, panel, power
(520) 883-0016 7820 S Avenida San Candido, Tucson, AZ 85746 M-Su 24hr
Categories: Electricians, Utility Companies
The Hype

Share on


Deals, events & promotions
Call Today
The Details
Let the professionals at Affordable Electric, Inc., take care of your electrical and locating needs with our quality service at affordable rates. Affordable Electric, Inc., is fully-licensed and bonded utility locating and electrical repair company. We provide underground locating on private properties. We are able to locate gas (steel pipe or with tracer wire), electric lines, telephone lines, cable, copper or galvanized water lines. Call us today for more information.
Cash, Check, MasterCard, and Visa gladly accepted
Nearby Related Businesses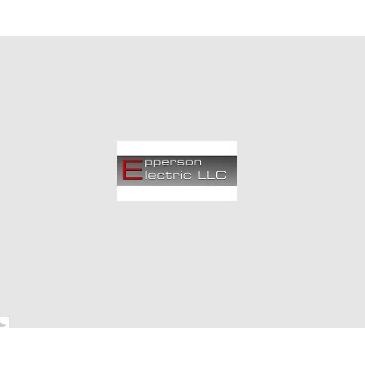 Epperson Electric LLC
7363 S. Settler Ave, Tucson, AZ 85746
Call Today
More Results