Camp Bow Wow Coppell / Flower Mound Dog Boarding & Daycare
[32.954602, -96.957975] pet, servic, suppli, board, daycar, dog, doggi, kennel, camp, bow, wow, coppel, /, flower, mound
Where a dog can be a dog!
(972) 393-2267 769 S Macarthur Blvd , Coppell, TX 75019 Mon 7am-7pm, Tue 7am-7pm, Wed 7am-7pm, Thu 7am-7pm, Fri 7am-7pm, Sat 8am-7pm, Sun 8am-7pm Official site
The Details
Dogs socialize and play in our indoor / outdoor play yards all day long and with our high staff to dog ratio, our certified camp counselors keep a close eye for safety's sake. All boarding dogs participate in our dog day care program at no additional charge and are only in their spacious cabins for meals and bed time. Watch your pup play on our web cams.
Nearby Related Businesses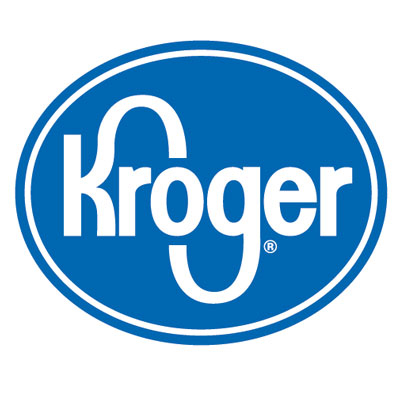 Kroger Pharmacy
950 E Sandy Lake Rd, Coppell, TX 75019
Refill prescriptions here!
More Results