Kellogg's Auto Air Inc.
(est. 1973)
[32.471231, -93.817653] kellogg, auto, air, inc, condit, repair
(318) 635-4008 (318) 636-5465 4401 Greenwood Rd, Shreveport, LA 71109 M-Th 7am-5pm, F 7am-3pm, Sa-Su Closed Official site
Categories: Auto Air Conditioning
The Hype

Share on


Deals, events & promotions
The Details
Welcome to Kellogg's Auto Air Inc.! As your local, family owned and operated auto air conditioning and heating specialists, we're proud to be serving Shreveport and the surrounding areas with highly experienced, trusted, and reliable AC and heating repair since 1973! Kellogg's Auto Air Inc. specializes in climate control for all makes and models of vehicles, including automobiles, light trucks, heavy-duty trucks, semi-trucks, commercial vehicles, and fleet vehicles. Our repair shop is fully equipped to handle any type of automotive AC or heating unit, and our specialists are dedicated to providing customer satisfaction and comfort! Call Kellogg's Auto Air Inc. TODAY for the best automotive heating and air repair around!
American Express, Cash, Discover, MasterCard, and Visa gladly accepted
Nearby Related Businesses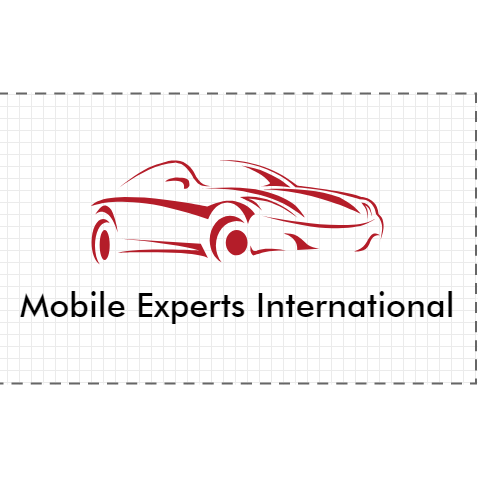 Mobile Experts International
4313 Emory St, Shreveport, LA 71109
Call Today
More Results