Cx O Value Partners, Inc.
[28.303376, -80.713308] grow, increas, revenu, market, sale, strategi, cx, o, valu, partners,, inc.
Business Performance Improvement Specialists
(321) 394-3377 365 Gus Hipp Blvd , Rockledge, FL 32955 Official site
The Details
We are a management consulting firm that works with senior executive teams to integrate strategy, marketing, sales, finance and operations into one outbound revenue-capture program to increase corporate revenue. We do this by assessing the value your customers see and the value you think you have and then measure the "Value Variance" gap between the two. Once we've identified the "Value Variance," we offer strategic and tactical recommendations on your corporate strategy and marketing programs to close the gap. When this is completed, we then train your sales team to sell to management more effectively using techniques that are linked to our recommendations.
Nearby Related Businesses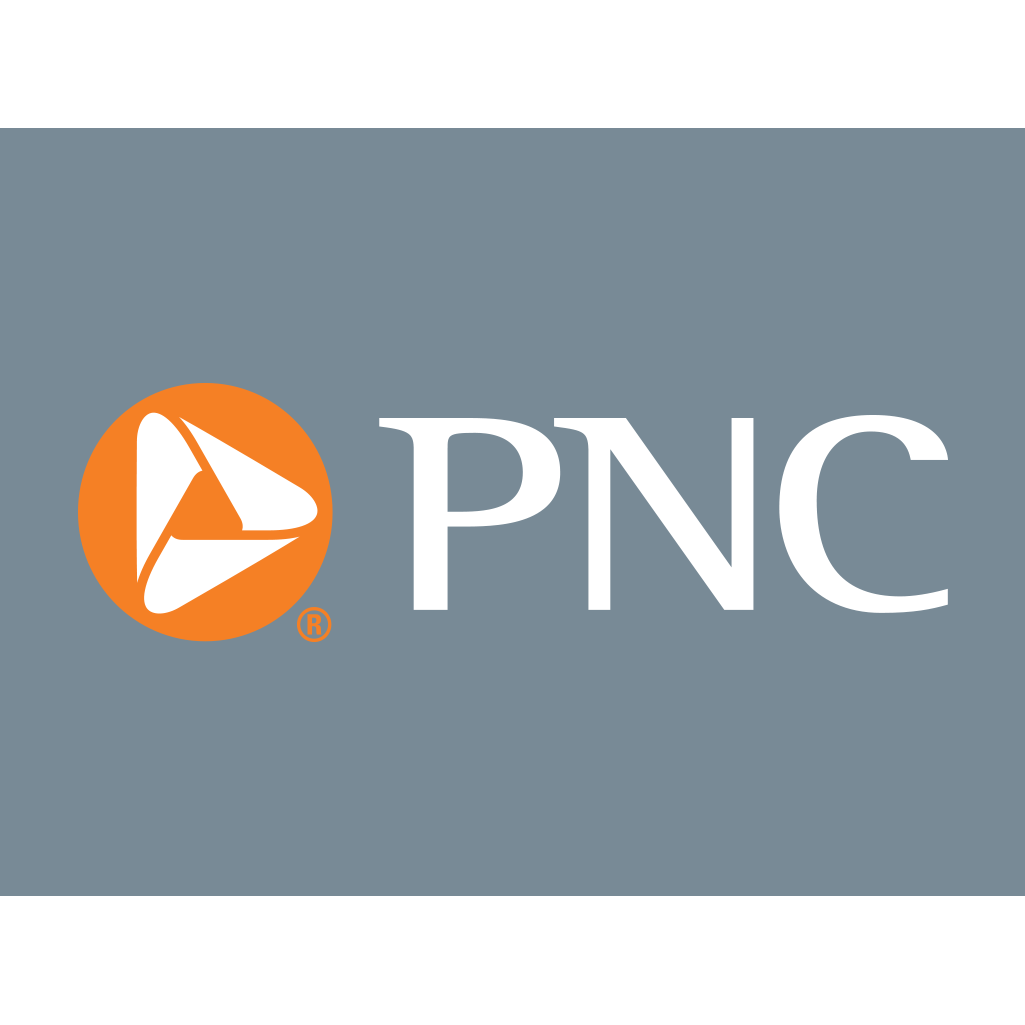 PNC Bank
630 Barnes Boulevard, Rockledge, FL 32955
Check out our lastest offers!
More Results