Mansour Developers, Inc.
(est. 1980)
[41.8052052, -72.9162731] mansour, develop, inc, remodel, contractor, bathroom, home, and, renov, addit, deck, side, window, door, roof, cabinet, fixtur, kitchen, build, servic, custom, room, hous, improv
(860) 693-1422 32A Huckleberry Hill Rd, Avon, CT 06001 M-F 7am-6pm, Sa-Su Closed Official site
Categories: Remodeling Contractors, Bathroom Remodeling, Remodeling Contractors, Home Remodeling And Renovation
The Hype

Share on


Deals, events & promotions
Call today!
The Details
Mansour Developers, Inc. in Avon, CT has created a true tradition of excellence. We are a home builder with more than 32 years of experience. Our licensed and insured company has remodeled scores of kitchens, bathrooms and living areas. We believe that every homeowner deserves the home of their dreams for a reasonable price. Let us be a part of making that dream come true. Home builders are a dime a dozen in Connecticut. Our home improvement professionals strive to be above the rest by producing phenomenal workmanship in a timely fashion. We handle kitchen remodels, custom home building and bathroom remodeling projects. We know your home is your most treasured asset, which is why when fulfilling your room additions and other minor house renovations, we will put our best foot forward in accomplishing your vision. To reach Mansour Developers, Inc. in Avon, CT, please call 860-693-1422. We have reconstructed a multitude of homes with the experience you can trust.
Cash and Check gladly accepted
Nearby Related Businesses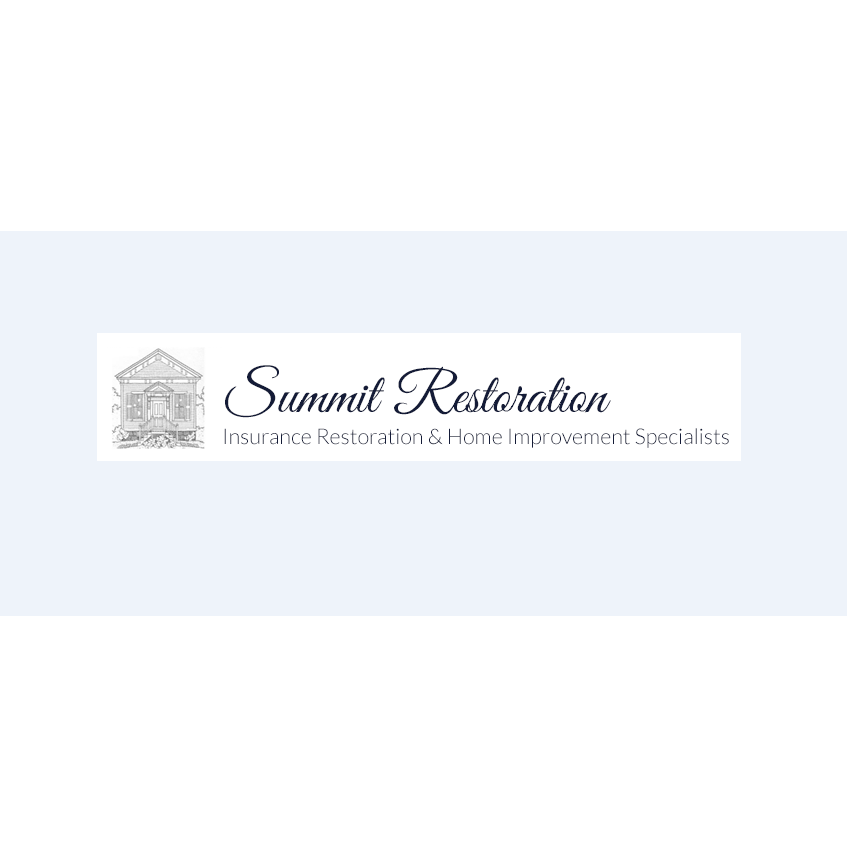 Summit Restoration, LLC
7 market street, Collinsville, CT 06019
Call Today
More Results