Anthony Dambro Masonry and Concrete Contractors
[39.79561, -75.47887] anthoni, dambro, masonri, and, concret, contractor, side, foundat, home, improv, remodel
(302) 798-3663 2513 Fisher Ct, Claymont, DE 19703 M-Su 8am-8pm
Categories: Contractors, Siding Contractors, Masonry Contractors, Foundation Contractors, Home Improvement, Painting Contractors, Driveway Construction, Windows, Brick & Stone
The Hype

Share on


Deals, events & promotions
Call Today!
The Details
Anthony Dambro General Contractor, Inc. brings extensive knowledge and expertise right to your doorstep. Whether you are interested in home additions or having energy saving siding installed, we are committed to provide the highest quality service while offering you competitive pricing. Call us today for more information.
American Express, Discover, MasterCard, and Visa gladly accepted
Nearby Related Businesses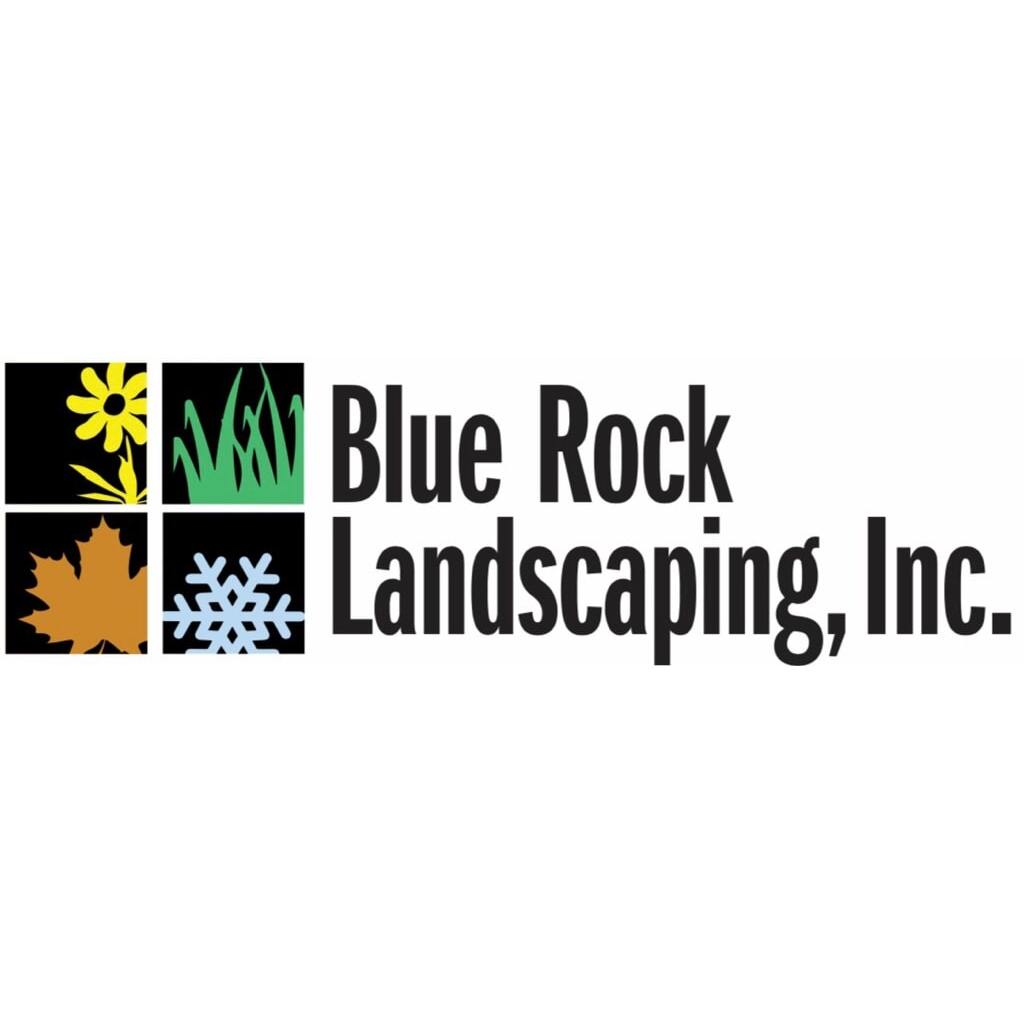 Blue Rock Landscaping
103 Farm Ave, Wilmington, DE 19810
Contact us today!
More Results