Zimmerman's Landscaping & Lawn Care
(est. 1995)
[40.211417, -77.007067] zimmerman, landscap, lawn, care, mainten, cut, trim, weed, hedg, garden, mow, aerat, maintenac, fertiz, replac, of, tree, storm, damag, stump, remval, grind, black, re, seed, topsoil, instal
(717) 731-6090 Mechanicsburg, PA 17055 M-F 7am-7pm, Sa-Su Closed Official site
Categories: Lawn Maintenance
The Hype

Share on


Deals, events & promotions
Call Today
The Details
Count on Zimmerman's Landscaping and Lawn Care for comprehensive service. Our full line of commercial and residential landscaping services, hardscaping installation, and stump removal ensures your property looks its very best. Ask us about our FREE fertilization with the signing of a new residential annual contract. With more than 20 years of experience, you can trust our skilled and dependable team. For more than 20 years, we've provided exceptional service for our residential and commercial clients in all aspects of lawn care. We're your turf management and restoration experts. Let our trained professionals properly trim trees away from your roof to minimize damage and leaves. We also can trim trees for sidewalk and street clearance. We'll remove any stump from your property. We handle stumps of all sizes. We'll also transplant grass back over the stump removal area and offer mulching services. You can depend on us for any mulch need. We're happy to install it for you. We can also order the mulch you need for delivery. We offer standard mulch as well as playground mulch and rubber mulch. You can install your mulch yourself. If you want to avoid the backache and time-consuming chore altogether, let us handle the installation work for you. Expect top-notch workmanship. When there's work to be done, you can depend on our skilled excavation professionals to get the job done on time and within your budget. When you need excavation work, you need the job done on time and within your budget. Depend on our experienced crew to do just that for you. With 20 years of experience, competitive rates, and superior workmanship, we're the only landscaping team you need. We serve the East and West shores with a friendly, professional staff that provides personalized attention to your needs. We're a member of the Better Business Bureau and have an A+ rating. We accept cash and personal checks.
Cash and Check gladly accepted
Nearby Related Businesses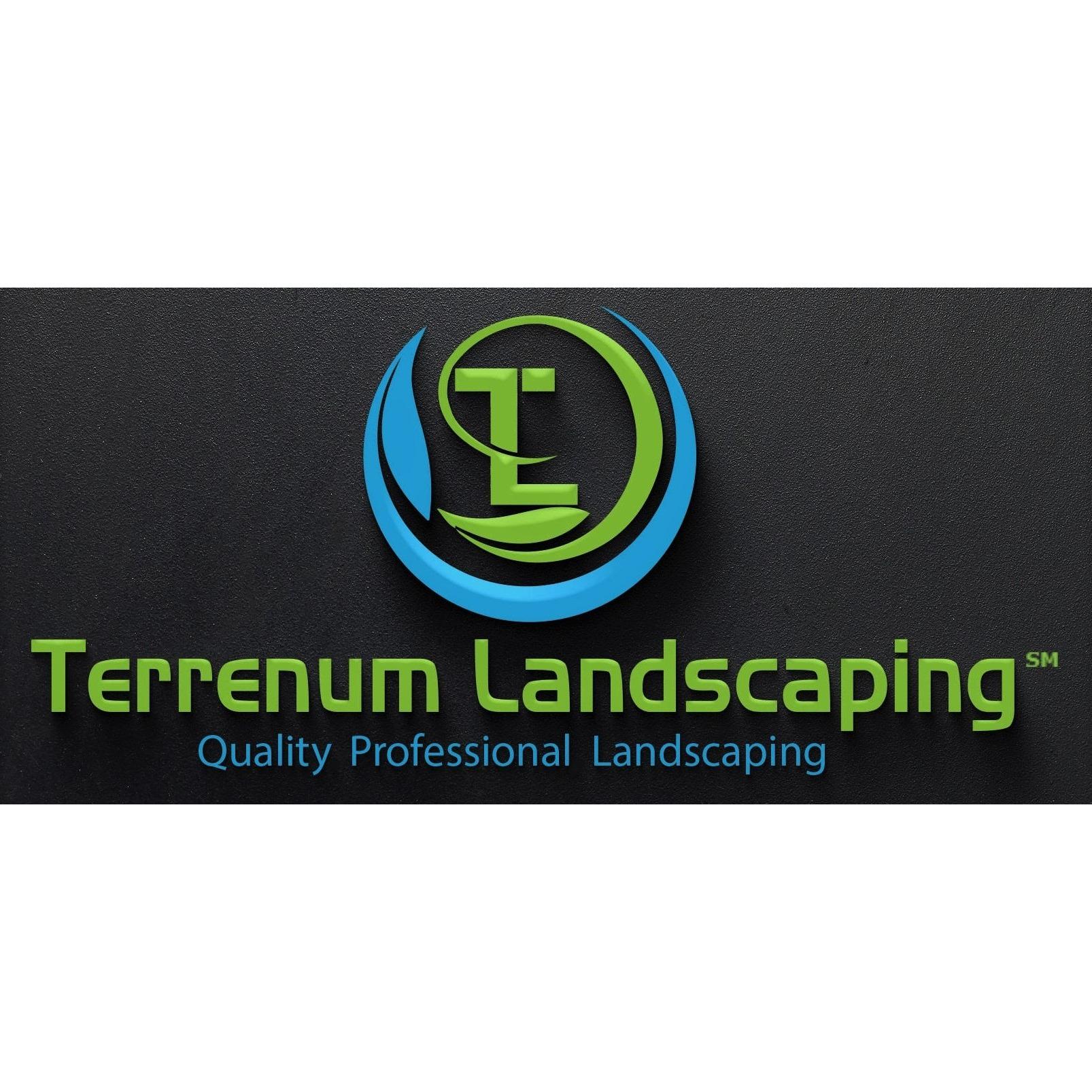 Terrenum Landscaping
Mechanicsburg, PA 17050
Qualtiy Professional Landscaping.
More Results