Mountain View Veterinary Hospital
[46.99532, -122.82782] mountain, view, veterinari, hospit, veterinarian, pet, servic, vet, yext, anim, spai, neuter, declaw, vaccin, surgeri, euthanasia, flea, control, dvm
(360) 438-9623 4620 Whitman Ln SE, Lacey, WA 98513 M-F 9am-6pm, Sa 9am-1pm, Su Closed
Categories: Veterinarians, Pet Services, Vets, Yext Veterinarian
The Hype

Share on


Deals, events & promotions
Call Today
The Details
They're Not Just Pets, They're Family. Mountain View Veterinary Hospital, located in Lacey, WA, practices the highest standards of quality medicine with a professional and caring staff. At Mountain View Veterinary Hospital we offer soft tissue and orthopedics, routine dental prophylaxis as well as treatment of dental disease, digital x-rays and we work with a network of many specialists in the area to help us provide the best care for your pet. Mountain View Veterinary Hospital services include: • Cat vaccinations • Dog vaccinations • Spaying and neutering • K-laser therapy • Routine surgeries • Pet dental care • Digital X-ray, ultrasound and radiographing We provide emergency services for our established clients 95% of the time. Our doctors have 67 years of combined experience and they stay on the forefront of medicine, technology, education and compassion, because we know they're not just pets, they're family. We are AAHA accredited! Only 14% of the veterinary practices throughout the United States and Canada have made the commitment to voluntarily participate in an on-site evaluation based on the highest standards in veterinary medicine. Our practice was evaluated on over 800 standards, proving a strong desire to provide high-quality medicine and top-notch client services. Call Mountain View Veterinary Hospital today for an appointment.
American Express, Check, Discover, MasterCard, and Visa gladly accepted
Nearby Related Businesses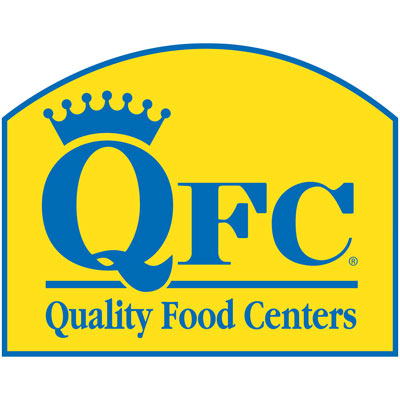 QFC Pharmacy
4775 Whitman Ln SE, Lacey, WA 98513
Refill prescriptions here!
More Results