TJ Held Landscaping
[42.265973, -89.086667] tj, held, landscap, tree, servic, snow, remov, garden, design, lawn, equip, consult
(815) 873-9074 Rockford, IL 61109 M-F 8am-5pm, Sa-Su Closed Official site
Categories: Tree Service, Snow Removal, Gardeners, Landscape Designers, Lawn Equipment, Lawn Maintenance, Sod & Sodding Service
The Hype

Share on


Deals, events & promotions
The Details
TJ Held Landscape, Inc offers more than 20 years of experience in landscape design, landscape maintenance and snow removal for commercial and residential landscapes. Landscape Contractors in Rockford, IL! Our goal for the landscape design divison is to provide you with a design that enhances your outdoor lifestyle and beautifies your property. With a professional staff dedicated to quality craftsmanship and designers that help you visualize your landscaping goals, TJ Held Landscape, Inc creates a custom landscape design. We provide quality landscape maintenance services at a competitive price. Our employees are experienced, well trained, familiar with working around the public and dressed professionally in a company uniform. A crew foreman is always present onsite when we are on your property.
Nearby Related Businesses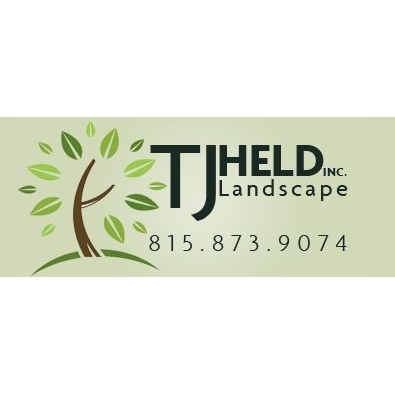 TJ Held Landscaping
Rockford, IL 61109
Landscape Contractors in Rockford, IL!
More Results