Great Falls Veterinary Hospital
[43.2691589, -70.910474] great, fall, veterinari, hospit, veterinarian, pet, board, servic, vet, yext, spai, neuter, declaw, vaccin, surgeri, euthanasia, anim, flea, control, dvm, kennel, small, dog, larg, food, indoor, run, outdoor, exercis
(603) 692-2333 (603) 692-3596 (603) 692-2820 428 Route 108, Somersworth, NH 03878 M-F 8am-6pm, Sa-Su Closed
Categories: Veterinarians, Pet Boarding, Pet Services, Vets, Yext Veterinarian
The Hype

Share on


Deals, events & promotions
Call Today!
The Details
Great Falls Veterinary Hospital provides you and your pet with the best possible service and care. We are a full service, small animal health care facility, equipped to diagnose and treat virtually any medical or surgical problem. We know how important your pet is to you. As medical or surgical problems develop, ample time is provided to consult on the various forms of treatment. We want you to know all the facts to make the best possible decision for you and your pet.
Discover, MasterCard, Check, and Visa gladly accepted
Nearby Related Businesses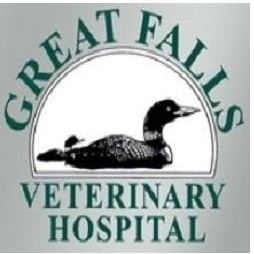 Great Falls Veterinary Hospital
428 Route 108, Somersworth, NH 03878
Call Today!
More Results