AmeriGas Propane
[33.540593, -82.127573] ameriga, propan, petroleum, applianc, ga, oil, compani, energi, us, water, heater, equip, suppli, product, underground, tank, payment, inform, option, plan, household, stove, central, special, consider, 247, emerg, servic, instal, deliveri, liquefi
Reliable, Safe & Responsive. AmeriGas is America's hometown propane company.
(706) 855-9290 4403 Evans To Locks Rd, Evans, GA 30809 Official site
Categories: Propane, Petroleum, Appliances, Propane Gas
The Details
Visa, Master Card, Discover, and American Express gladly accepted
Nearby Related Businesses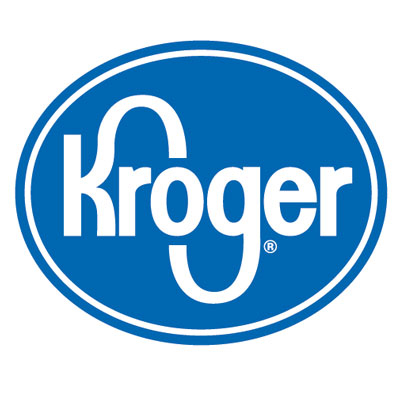 Kroger
4355 Washington Rd, Evans, GA 30809
Click here for the Weekly Ad!
More Results