Maine Elevator Specialists
(est. 1989)
[43.843279, -70.4507883] main, elev, specialist, architectur, servic, consult, electr, instal, permit, inspect, custom, contractor, work, insur, comput, aid, design, carpentri, draft, assist
(207) 892-9300 31 Trails End Rd, Windham, ME 04062 M-F 8am-5pm, Sa-Su Closed
Categories: Elevators
The Hype

Share on


Deals, events & promotions
Call Today!
The Details
Maine Elevator Specialists is a family-owned-and-operated elevator company located in Windham, Maine. We provide elevator maintenance, modernization, repair and installation services. We pride ourselves on personal and professional service for each and every customer. We have more than 60 years of combined experience in the industry.
Check and Cash gladly accepted
Nearby Related Businesses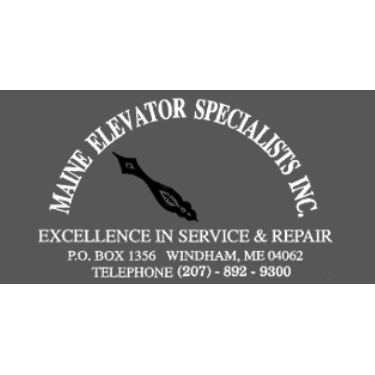 Maine Elevator Specialists
31 Trails End Rd, Windham, ME 04062
Call Today!
More Results