United Federal Credit Union
[42.826149167353, -86.0913305283247] unit, feder, credit, union, loan, financi, plan, mortgag, broker, autom, teller, machin, invest, adjust, rate, fix, arm, lend
(888) 982-1400 12540 Riley Street, Holland, MI 49424 M Closed, Tu-F 9am-6pm, Sa-Su Closed Official site
Categories: Loans, Financial Planning, Mortgages, Mortgages Brokers, Automated Teller Machines
The Hype

Share on


Deals, events & promotions
The Details
United Federal Credit Union has served its Members since 1949 by helping them to build a sound financial future. UFCU consists of more than 168,000 Member/owners worldwide and manages assets in excess of $2.6 billion. Its corporate offices and main branch are in St. Joseph, Mich., with additional branches in Arkansas, Indiana, Michigan, Nevada, North Carolina, and Ohio. Federally insured by NCUA. Equal Opportunity Lender. Equal Housing Lender.
Nearby Related Businesses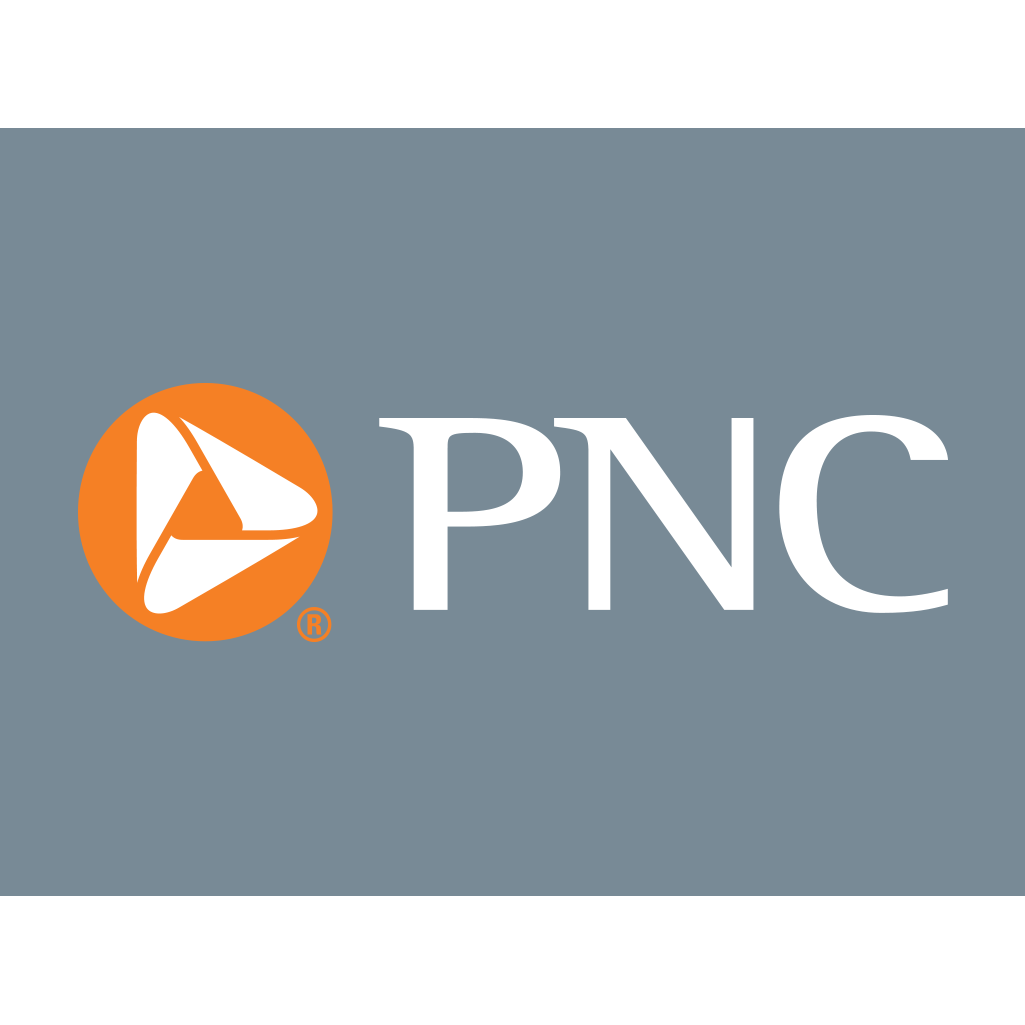 PNC Bank
12353 James Street, Holland, MI 49424
Check out our latest offers!
More Results