Wimco Fence Company
[38.183271, -78.932557] wimco, fenc, compani, gate
(540) 234-9737 265 Old Mill Rd, Staunton, VA 24401 M-F 8am-5pm, Sa-Su Closed Official site
Categories: Fences
The Hype

Share on


Deals, events & promotions
Call Today!
The Details
Wimco Fence Company proudly serves Staunton, Waynesboro, Harrisonburg, and the surrounding areas. We build quality fences of all types including wood, chain link, security, vinyl and aluminum picket, custom gates, and much more. We can meet your needs for any size job whether it is a residential, farm, or industrial work. Call us today for more information!
Check and Cash gladly accepted
Nearby Related Businesses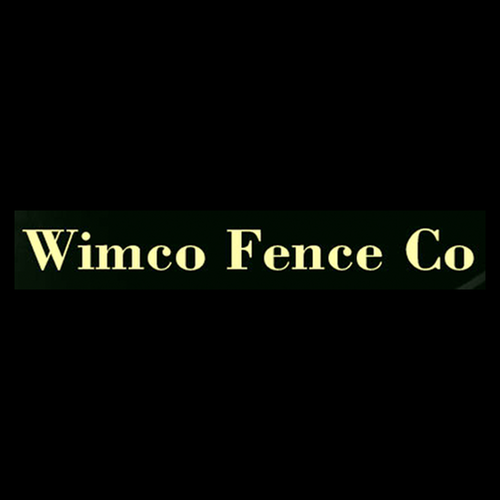 Wimco Fence Company
265 Old Mill Rd, Staunton, VA 24401
Call Today!
More Results