R&R Kustom Exteriors
[38.984206, -104.526328] rr, kustom, exterior, side, contractor, deck, patio, foundat, paint, window, painter, sprai, on, roll, textur, tarp, interior, trim, finish, stain
(719) 271-5115 Peyton, CO 80831 M-Sa 9am-5pm, Su Closed Official site
Categories: Siding Contractors, Deck & Patio Contractors, Foundation Contractors, Painting Contractors, Windows, Brick & Stone
The Hype

Share on


Deals, events & promotions
Contact us today!
The Details
R&R Kustom Exteriors is a fairly priced, high quality alternative exterior remodeling contractor in an industry where, too often, service is only a word. Every job is backed by our rock-solid labor guarantee, and we follow up every installation with a customer survey to ensure you're pleased with every aspect of your project. Unlike other companies, we represent several product lines, which allows us to serve all customers with a variety of budgets, wants and needs.
Nearby Related Businesses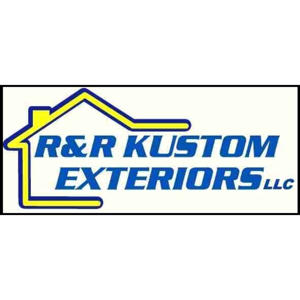 R&R Kustom Exteriors
Peyton, CO 80831
Contact us today!
More Results