Rite Aid
(est. 1962)
[34.485489, -84.943044] rite, aid, medic, equip, beauti, suppli, conveni, store, diabet, home, health, care, milk, bread, egg, cigarett, magazin, coffe, candi, gum, loreal, revlon, gillett, maybellin, natur, made, neutrogena, vick, tide, colgat, crest
(706) 602-8008 910 South Wall Street, Calhoun, GA 30701 M-Sa 8am-8pm, Su 9am-8pm Official site
Categories: Medical Equipment, Beauty Supplies, Convenience Stores, Diabetic Supplies, Home Health Care Equipment, Pharmacies, Hair & Beauty Supplies, Greeting Cards Retail
The Hype

Share on


Deals, events & promotions
The Details
Rite Aid is a leading drug store chain offering superior pharmacies, health and wellness products and services, complete photo printing, and savings and discounts through our Wellness+ Plenti program. Rite Aid's mission is to improve the health and wellness of our communities through engaging experiences that provide our customers with the best products, services and advice to meet their unique needs. Customers confidently choose us first for their everyday health and wellness needs because we consistently understand and exceed their expectations. Come visit Rite Aid to see how With Us, It's Personal.
American Express, Samsung Pay, Discover, Visa, Cash, MasterCard, Check, Android Pay, and Apple Pay gladly accepted
Nearby Related Businesses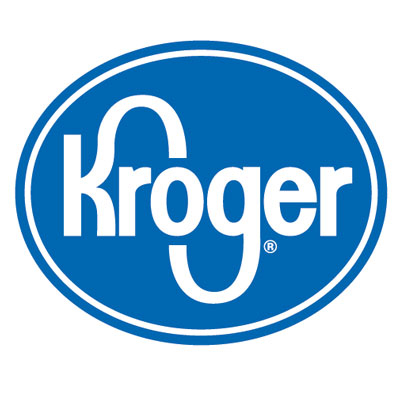 Kroger Pharmacy
136 W Belmont Dr SW, Calhoun, GA 30701
Refill prescriptions here!
More Results