Sawnee Animal Clinic
[34.2408256530762, -84.1808700561523] sawne, anim, clinic, veterinarian, pet, board, servic, yext, vet, spai, neuter, declaw, vaccin, veterinari, surgeri, euthanasia, flea, control, dvm, kennel, small, dog, larg, food, indoor, run, outdoor, exercis, reptil, bird, exot
(770) 744-1194 1826 Canton Hwy, Cumming, GA 30040 M-F 8am-6pm, Sa 8am-1pm, Su Closed Official site
Categories: Veterinarians, Pet Boarding, Pet Services, Yext Veterinarian
The Hype

Share on


Deals, events & promotions
Call Today
The Details
At Sawnee Animal Clinic, we strive to provide modern medicine with old-fashioned service. Our goal is to educate our clients and together, we decide on the best treatment and care for your pet. Our patients include dogs, cats, birds, reptiles, small mammal pets as well as potbelly pigs, sheep, goats, llama, alpacas, kangaroos , ostrich and emus. For more information including meeting our staff, a virtual clinic tour as well as scheduling appointments online and reading client reviews, visit our website.
Nearby Related Businesses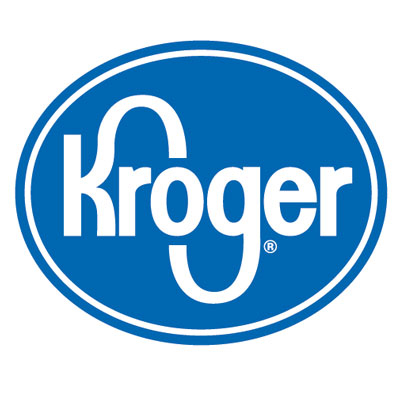 Kroger Pharmacy
2345 Bethel View, Cumming, GA 30040
Refill prescriptions here!
More Results