Preferred Contracting Co.
[34.533728, -83.983313] prefer, contract, co, floor, contractor, deck, patio, roof, roofer, carpet, rug, vinyl, tile, wood, leak, repair, replac, shingl, flash
(678) 316-7663 Dahlonega, GA 30533 M-F 7am-5pm, Sa-Su Closed Official site
Categories: Flooring, Contractors, Deck & Patio Contractors, Roofing
The Hype

Share on


Deals, events & promotions
The Details
How reliable is your commercial roof? If you haven't had any roof maintenance done in a while, it's likely that your roof needs to be repaired or even replaced. Roofs are not made to last forever, and it's important to rely on a professional roofing company for sound roofing advice. When searching for a reliable residential or commercial roofing contractor in Dahlonega, GA, look no further than Preferred Contracting Co. With a background in the U.S. Army and decades of roofing experience, you can expect nothing less than superior workmanship from us. Don't second-guess the condition of your roof. Turn to Preferred Contracting Co. for roof repair and installation services.
Nearby Related Businesses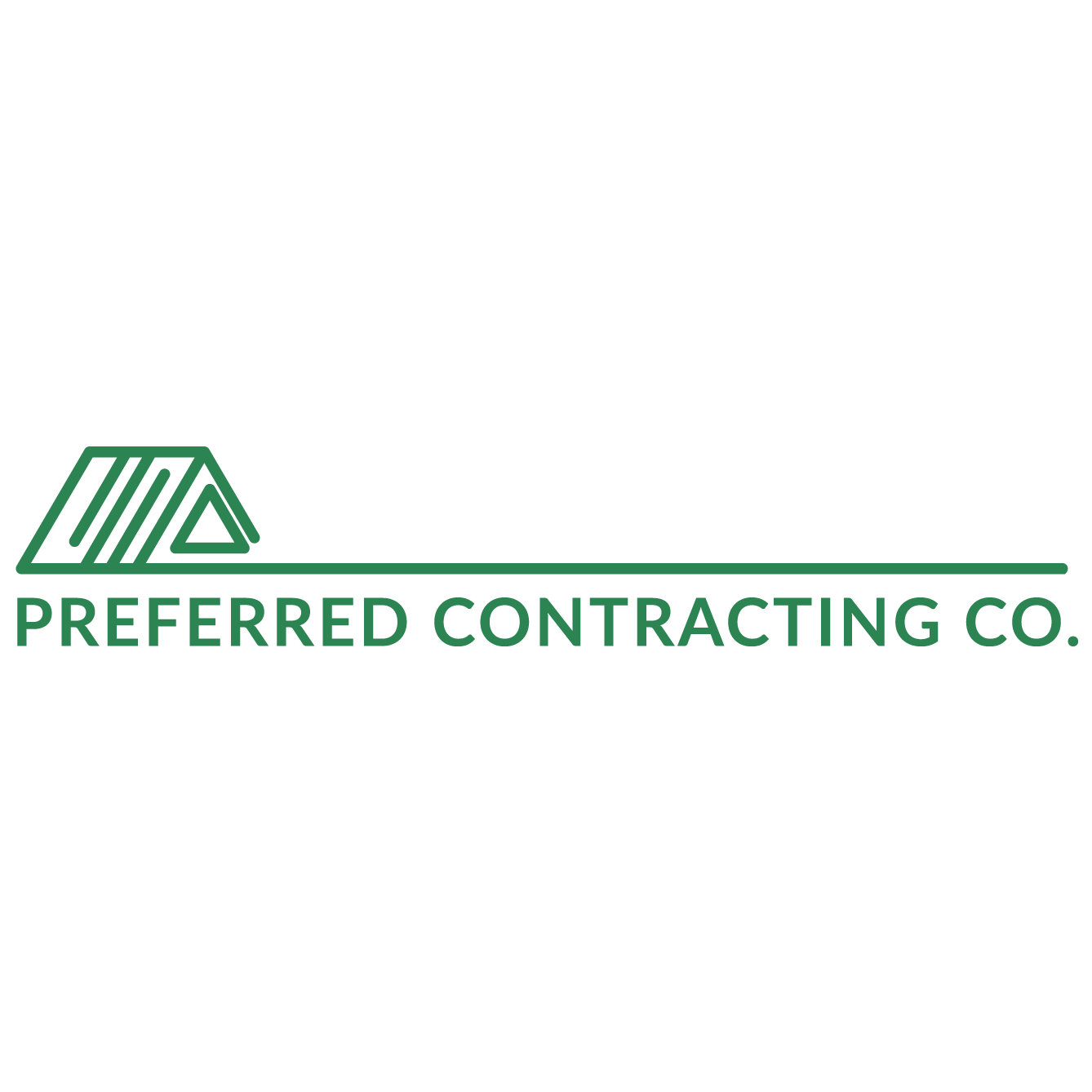 Preferred Contracting Co.
Dahlonega, GA 30533
CALL AN EXPERIENCED ROOFING CONTRACTOR !
More Results