JCOOPTECH IT Solutions
(est. 2010)
[41.790265, -71.4213259] jcooptech, it, solut, remot, pc, repair, on, site, web, design, host
Optimizing IT for the People... Nationwide!
(888) 955-2667 820 Elmwood Avenue, Providence, RI 02907 Official site
The Details
JCOOPTECH is a multifaceted IT company offering many services that cater to this fast-growing IT based economy. We aim to help you save as well as produce quality results. Allow us to focus on the IT, while you focus more on your business and planning.
Nearby Related Businesses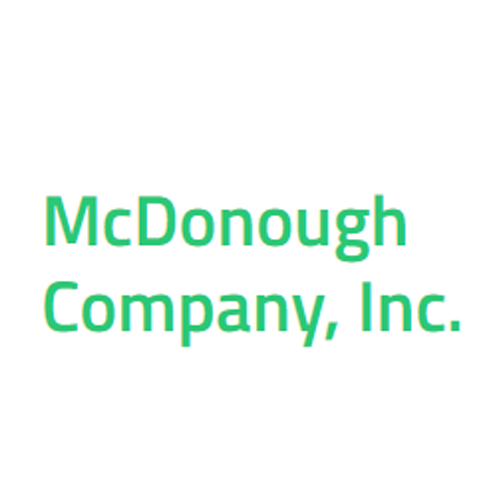 McDonough Company, Inc.
22 Rolfe Sq., Cranston, RI 02910
Call Today
More Results