Performance Bicycle
[42.2422955, -83.7690654] perform, bicycl, sport, good, repair, bike, shop, fuji, kestrel, breezer, tuesdai, group, ride, mainten, workshop
(734) 769-0955 (800) 727-2453 3059 Oak Valley Drive, Ann Arbor, MI 48103 M 11am-7pm, Tu 12pm-7pm, W 11am-7pm, Th 12pm-7pm, F 11am-7pm, Sa 10am-5pm, Su 12pm-5pm Official site
Categories: Sporting Goods, Bicycles, Bicycle Repair
The Hype

Share on


Deals, events & promotions
The Details
Performance Bicycle is Americas #1 bike shop with 100+ stores in 21 states. Whether you're new to cycling, or have been riding for years you'll find a great selection of road, neighborhood, kid's and mountain bikes, plus all the gear to help you have the best possible experience on the bike. Checking out electric bikes? We have a great selection starting at just $999. Have a bike you need some work done on? Our repair and services are fairly priced and second to none. Stop in today and check out our selection, take a test ride or just hang out and talk bikes.
American Express, Cash, Discover, MasterCard, and Visa gladly accepted
Nearby Related Businesses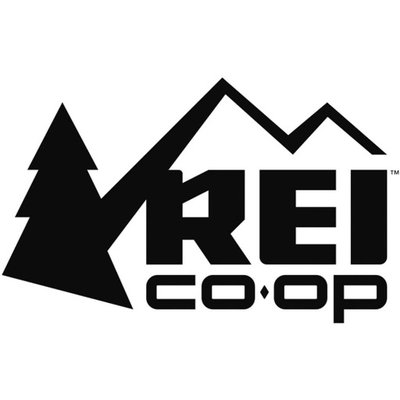 REI
970 W Eisenhower Pkwy, Ann Arbor, MI 48103
Call today!
More Results