ServiceMaster Of Centreville/Clifton
(est. 1993)
[38.99291, -77.424096] servicemast, of, centrevilleclifton, disast, prepar, recoveri, clean, servic, build, exterior, carpet, rug, and, upholsteri, equip, rental, maid, stain, remov, cleaner, furnitur, fabric, protect, restor, fire, water, smoke, odor, residenti, commerci
(703) 870-2857 45570 Shepard Dr. #5, Sterling, VA 20164 M-F 8am-5pm, Sa-Su Closed (Fire and Water Damage Emergency service 24/7/365) Official site
Categories: Disaster Preparation & Recovery, Cleaning Service, Building Cleaning Exterior, Carpet Cleaning, Carpet Rug And Upholstery Cleaning Equipment Rental, Flood Assistance, Floor Waxing Polishing And Cleaning, Mold & Asbestos Removal, Damage Restoration
The Hype

Share on


Deals, events & promotions
The Details
Water, smoke, and fire damage to your home and contents can be devastating. It is our goal to restore your property as quickly and efficiently as possible.Your first contact with ServiceMaster is with our experienced office staff. We will describe the process of restoring your home as well as the administrative process of working with your insurance provider. Our trained technicians are IICRC certified and will treat your home or business with the utmost care and professionalism.With over 50 years in business, ServiceMaster has developed strategies and products to perform water and fire damage mitigation for your home. business, and personal property. ServiceMaster has the experience in returning homes and offices back to normal and helping families and individuals like you make us the best choice for emergency services.
Cash, Check, MasterCard, and Visa gladly accepted
Nearby Related Businesses
Disaster Response, Inc.
Sterling, VA 20166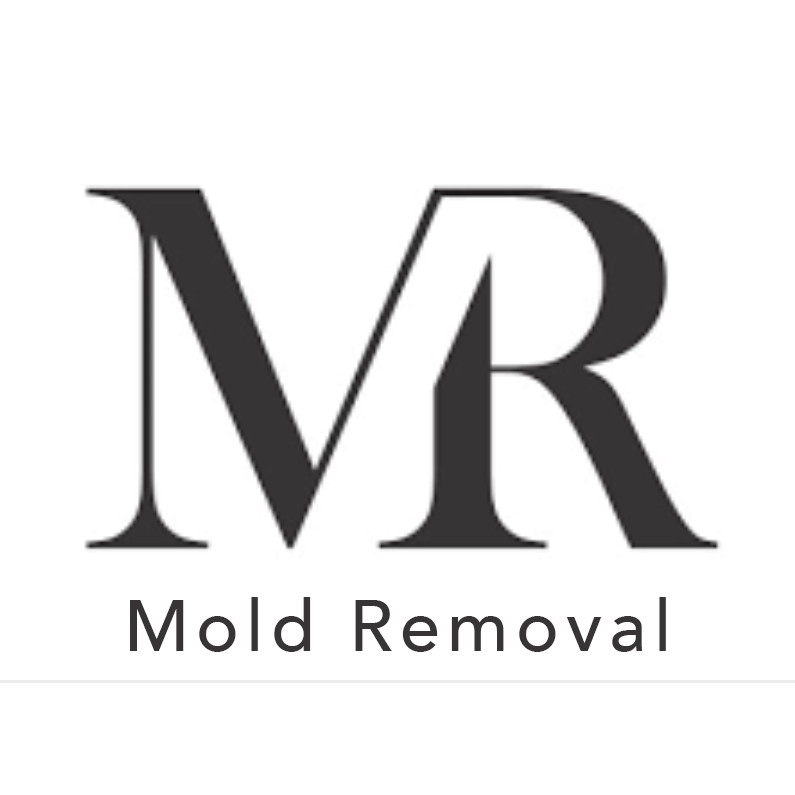 Mold Removal
Sterling, VA 20165
Call Today!
More Results