Longview Sources
(est. 2010)
[33.873114, -118.073527] longview, sourc, search, advertis, displai, web, design, media, plan
Digital Marketing Firm
(213) 220-5218 12140 Artesia Blvd, Cerritos, CA 90701 6:00AM - 5:00PM PST Official site
The Details
Longview Sources is a digital marketing firm based in Artesia, just between the Los Angeles and Orange County border. We're passionate about helping small businesses understand and develop intelligent internet marketing campaigns. Our specializations include search advertising, display advertising and web design.
Nearby Related Businesses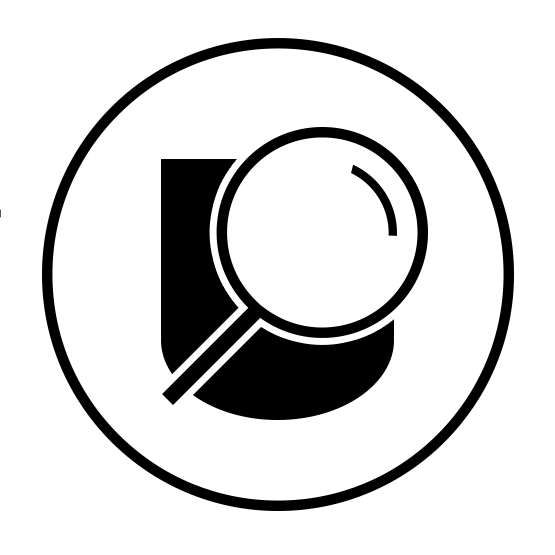 Pocket Search Media
Cerritos, CA 90703
Call For A Free Consultation!
More Results