i9 Sports
[39.026385, -77.200634] i9, sport, youth, organ, recreat
(301) 299-1039 Potomac, MD 20854 Official site
Categories: Youth Organizations
The Hype

Share on


Deals, events & promotions
The Details
i9 Sports® is the nation's first and largest youth sports league franchise business in the United States. With over 1 million registrations in communities throughout the country, we offer age appropriate instruction that is fun for kids and easy for today's busy families. i9 Sports offers youth sports leagues, camps and clinics for boys and girls ages 3-14 in today's most popular sports such as flag football, soccer, basketball, and baseball.  The i9 Sports Central Montgomery location is currently offering programs throughout the Washington, D.C., Rockville, Silver Spring and Olney area. Visit i9sports.com to find a program near you.
Nearby Related Businesses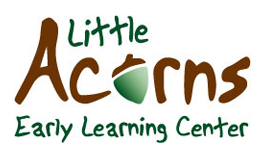 Little Acorns Early Learning Center
11315 Falls Rd, Potomac, MD 20854
Call Today!
More Results