Waine's Auto Repair Inc.
[44.778128, -73.105656] wain, auto, repair, inc, bodi, shop, fix, dent, ding, elimin, rust, spot, paint
(802) 524-9658 7446 Ethan Allen Hwy, Saint Albans, VT 05478
Categories: Auto Body
The Hype

Share on


Deals, events & promotions
Call Now For An Estimate!
The Details
Welcome to Waine's Auto Repair Inc. We offer expert collision repair service in Saint Albans, VT. We service all vehicle make, models, foreign, and domestic. We will work with most insurance companies and is an expert at precise color matching. Call us today!
Nearby Related Businesses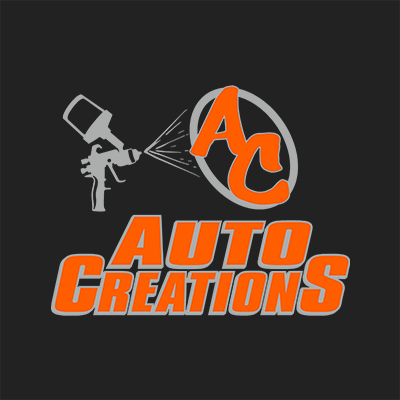 Auto Creations
6278 Ethan Allen Hwy, Saint Albans, VT 05478
Call Today
More Results