Gentiana Salon
(est. 2000)
[42.5526233, -70.9392495] gentiana, salon, braid, sew, suppli, servic, wella, brazilian, blowout, nioxin, neuma, manicur, pedicur, facial, keratin, correct, color, condit, treatment, wax, make, up
(978) 977-0042 100 Independence Way, Danvers, MA 01923 M-Sa 10am-9pm, Su 11am-6pm Official site
Categories: Braids
The Hype

Share on


Deals, events & promotions
Call Today
The Details
We are Peabody's go-to salon for cutting edge hairstyling and skin treatments. We employ the latest technology and trends to keep you looking sharp! We use several products and brands to provide you with the best the industry has to offer. You don't want your products to let you down after getting the hairstyle of your dreams! Need someone to assist you on the most special day of your adult life? We offer wedding services, both on-site and off, to help make your day as perfect as you imagine! G2 Salon is happy to promote the WELLA Innosense line of color products. This product is a permanent hair color, specially formulated to reduce the chances of developing an allergy. G2 Salon feels it's our salon's responsibility to sell products that benefit the environment and your health too. Our goal is to offer you products that perform to a very high standard. Our products further reflect our high level of integrity by using unique ingredients and the performance benefits you require. At G2 Salon we can do all the latest cuts, colors, hi-lights and styling services and tailor them to fit your specific needs. We have the talent and the training required to give you the look you really want and deserve. We also provide massages, waxing, manicures and pedicures. Come see us today, and leave with the hairstyle or color of your dreams.
American Express, Cash, Check, Discover, MasterCard, and Visa gladly accepted
Nearby Related Businesses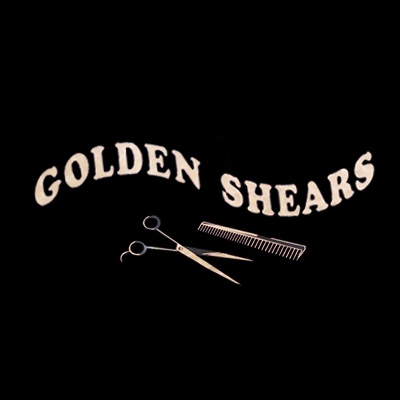 Golden Shears Inc.
1 Mount Pleasant Dr., Peabody, MA 01960
Call Today
More Results