Allergy, Asthma Respiratory Care Medical Center
[33.809508, -118.033752] allergi, asthma, respiratori, care, medic, center, doctor, allergist
Center of Excellence for Asthma and Allergy Care
(714) 252-0722 5630 Cerritos Avenue, Cypress, CA 90630 Official site
The Hype

Share on


Deals, events & promotions
Claim a Free $50 Gift Card on Us + Free Info Kit and Specials ... Get Relief Today!
The Details
Allergy, Asthma Respiratory Care Medical Center (AARCMC) is a premier facility in the treatment of allergy, asthma, and respiratory diseases. Our number one goal is to make you, the patient, breathe easier. At AARCMC, our emphasis is on quality, integrity and providing a high level of care for all of our patients.
Nearby Related Businesses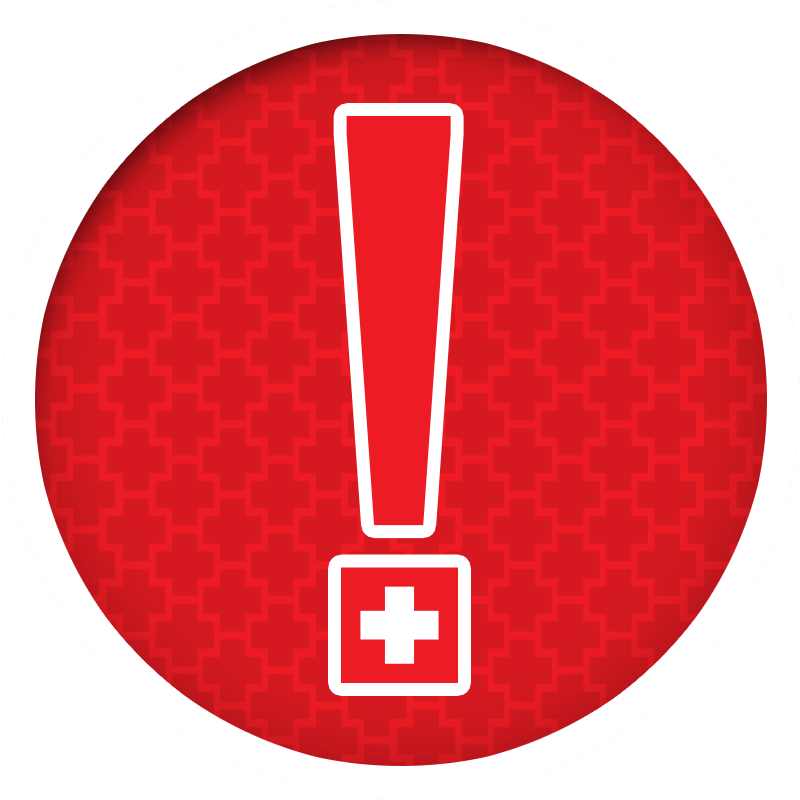 MedPost Urgent Care
10165 Valley View Street, Cypress, CA 90630
Call today.
More Results