Summerlin Animal Hospital
[36.2108141, -115.2806319] summerlin, anim, hospit, veterinarian, pet, groom, servic, vet, yext, spai, neuter, declaw, vaccin, veterinari, surgeri, euthanasia, flea, control, dvm, nail, bath, clip, make, over, shampoo, wash, diagnost, test, ultrasound, dog, clinic
(702) 255-8499 8564 Del Webb Blvd, Las Vegas, NV 89134 M-F 7:30am-6pm, Sa 8am-1pm, Su 24hr
Official site
Categories: Veterinarians, Pet Grooming, Pet Services, Vets, Yext Veterinarian
The Hype

Share on


Deals, events & promotions
Call Today !
The Details
Summerlin Animal Hospital in Las Vegas, NV is headed by Dr. Frank Reynolds, a caring, capable veterinarian who offers the most effective treatments for your dogs, cats, and exotic pets. He and his staff utilize the latest state-of-the-art equipment to offer accurate diagnoses and treatments that allow pets to live happy, healthy lives far beyond their expected lifespan.His services include: Spaying and neutering Preventive and urgent care Surgery and microchipping Dentistry Diagnostic testing and moreThe Summerlin Animal Hospital also offers boarding facilities where your pets are well-cared for and protected while you're away. We play with them, cuddle with them, and offer supervised outdoor playtime; everything to ensure their happiness. We promote responsible care, both in-office and your home responsibilities for your pet. Call us today for more information or to schedule an appointment.
Nearby Related Businesses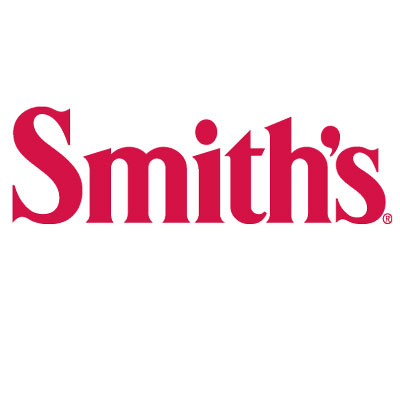 Smith's Pharmacy
2211 N Rampart, Las Vegas, NV 89128
Refill prescriptions here!
More Results