Above Quality Roofing
[26.214873, -98.161978] abov, qualiti, roof, fenc, drywal, plaster, paint, contractor, build, design, residenti, gate, painter, sprai, on, roll, textur, tarp, interior, exterior, trim, finish, stain, roofer, leak, repair, replac, shingl, flash
(956) 578-7427 San Juan, TX 78589 M-Su 7am-7pm Official site
Categories: Fences, Drywall & Plaster, Painting Contractors, Roofing, Building Designers Residential
The Hype

Share on


Deals, events & promotions
The Details
Update Your Home With Above Quality Roofing ROOFING AND HOME IMPROVEMENT SERVICES IN SAN JUAN, TX Your roof is one of the most important features of your house. If your roof is outdated or damaged, you should get it repaired or replaced right away by calling Above Quality Roofing. We're a family owned and operated roofing company offering residential and commercial roofing services. Above Quality Roofing has been run by our family for generations, and we pride ourselves on our personalized service and top-notch craftsmanship. Call us today to make an appointment with a roofing contractor in San Juan, TX.
Nearby Related Businesses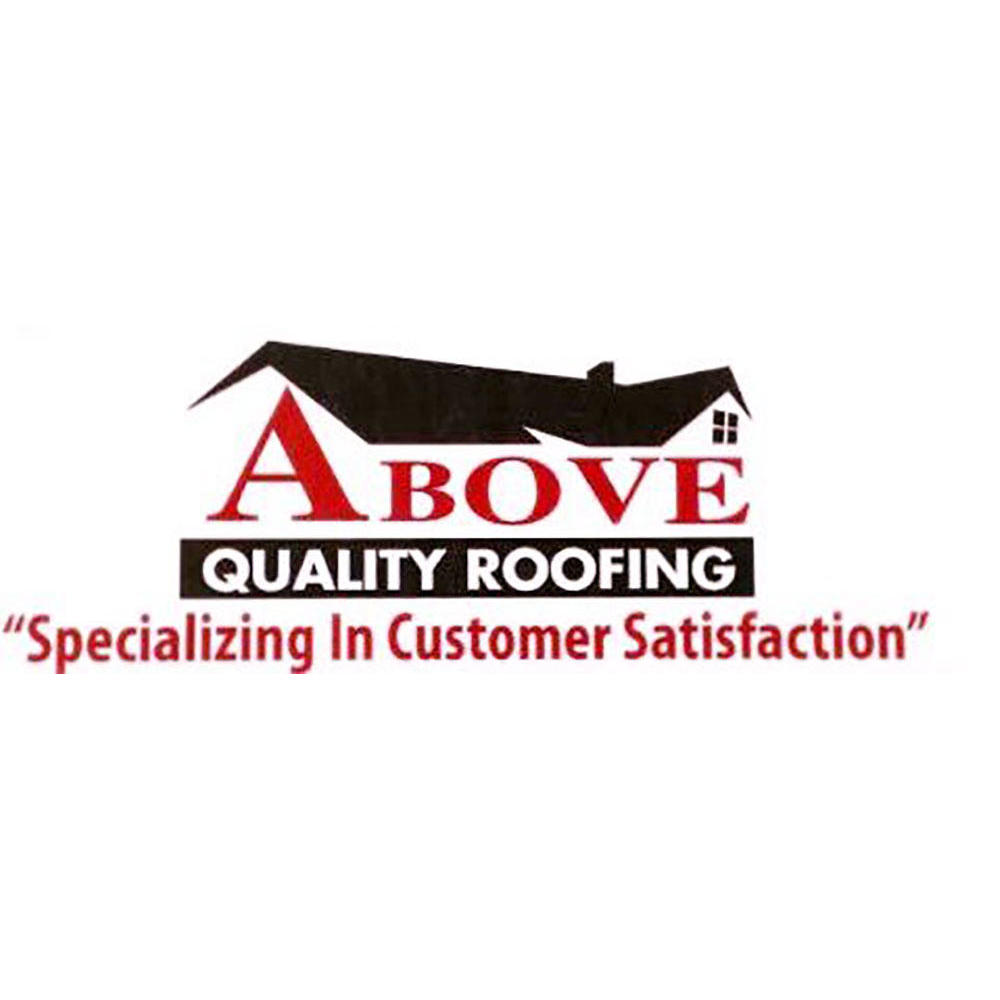 Above Quality Roofing
San Juan, TX 78589
Call Us Today!
More Results