Troy Beverage Center
[42.73304, -73.676561] troi, beverag, center, food, vendor, beer, liquor, store, scotch, bourbon, vodka, gin, spirit, whiskei, tequila, rum
(518) 274-2256 Troy, NY 12180 M-Sa 9am-9pm, Su 10am-6pm Official site
Categories: Food & Beverage Vendors, Beer
The Hype

Share on


Deals, events & promotions
Accepting Bottle Returns
The Details
Welcome to Troy Beverage Center. We have a huge selection of craft beer. We also have ice cold domestic & imported beer, cigars, flavored malt beverages, energy drinks, soda and more. We offer excellent service, low prices, and a large selection of tobacco and beer. Call us today for more information!
American Express, Cash, Check, Discover, MasterCard, and Visa gladly accepted
Nearby Related Businesses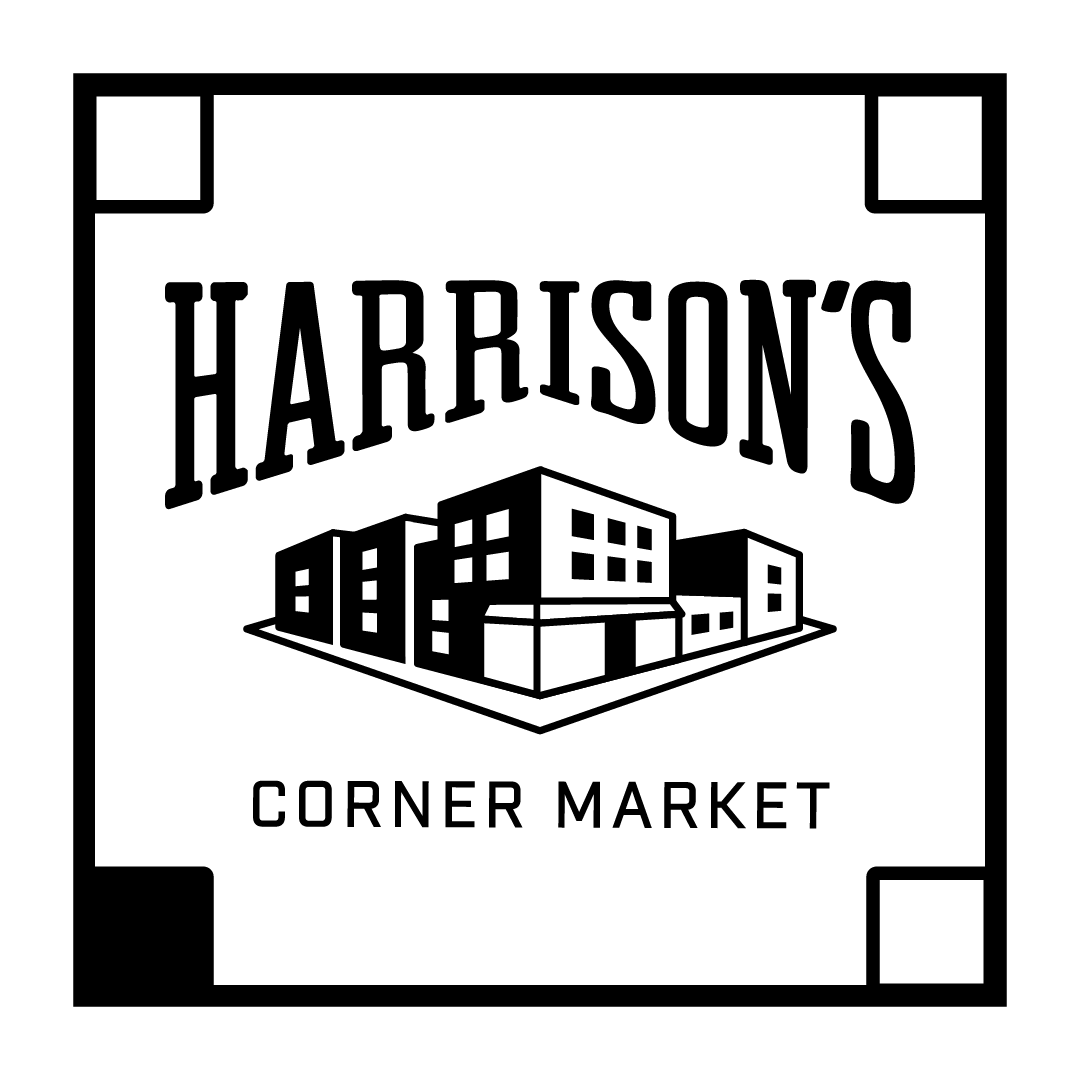 Harrison's Corner Market
96 Congress Street, Troy, NY 12180
Always the right ingredient.
More Results