NN, Inc.
[36.3355531, -82.3750444] nn, inc, industri, equip, suppli, vehicl, machineri
(423) 434-8300 207 Mockingbird Lane, Johnson City, TN 37604 Official site
Categories: Industrial Equipment & Supplies
The Hype

Share on


Deals, events & promotions
The Details
NN, Inc. is an industry leader of precision bearing and metal components, industrial plastic, and rubber products. We supply to a variety of markets, including the automotive industry, original equipment manufacturers, HVAC, heavy equipment, and more. Our robust manufacturing process and in-house tool build capability make NN the ideal machined parts supplier for a variety of markets. For consistent quality and high overall value, NN is your one source for virtually any component and compound. We look forward to putting our deep product knowledge to work for you.
Nearby Related Businesses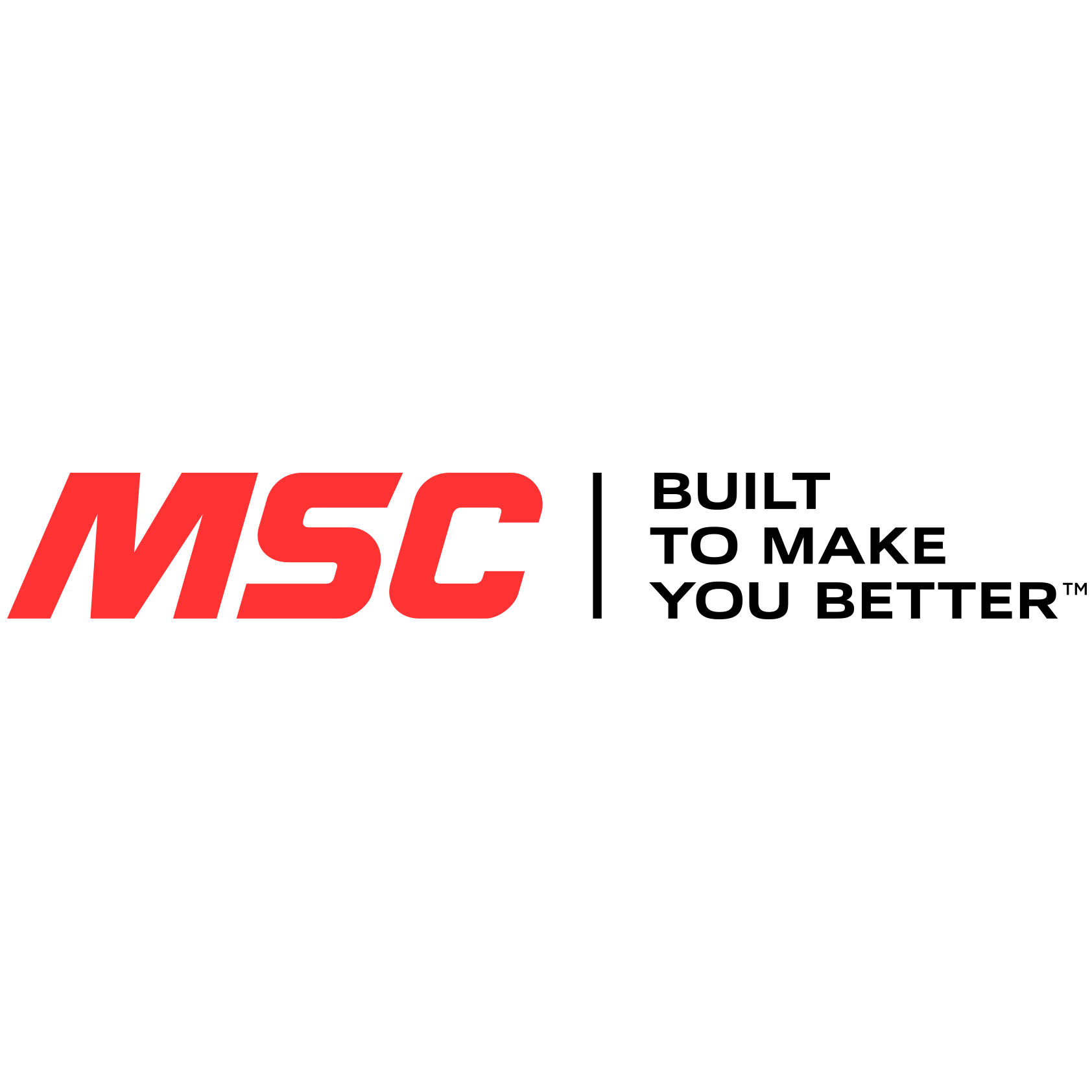 MSC Industrial Supply
11 Worth Circle, Johnson City, TN 37601
Call Today
More Results