R&N LAWN MAINTENANCE INC.
[26.223811, -81.593454] rn, lawn, mainten, inc, tree, servic, garden, landscap, design, consult, cut, trim, weed, hedg
(239) 253-3395 (239) 353-5558 (239) 304-8071 340 6th Street Southeast, Naples, FL 34117 M-Th 8am-5pm, F 8am-4pm, Sa-Su Closed (APPOINTMENTS CAN BE SCHEDULED BY PHONE OR EMAIL.) Official site
Categories: Tree Service, Gardeners, Landscape Designers, Lawn Maintenance
The Hype

Share on


Deals, events & promotions
Call Today
The Details
We provided weekly services for residential and commercial properties. Our services include TREE TRIMMING, LAWN MAINTENANCE, AND LANDSCAPING. We have been in business over 22 years and the company is still family owned and operated. We take great pride in providing the best servies for our clients. Our moto is "Keeping Your Environment Beautiful" and we strive every day to exceed that moto. We hold all licenses and Insurance and are covered by workers compensation. Are pricing is fair, we do not low ball the monthly price and gouge you for all the little thing. we state the price and that's the price for the weekly service.
Visa, Discover, Cash, Invoice, Check, MasterCard, and American Express gladly accepted
Nearby Related Businesses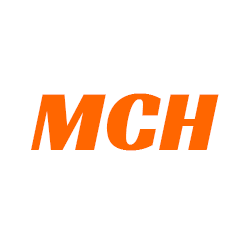 Mikes Clearwater Harvesting Inc.
343 Golden Gate Blvd East, Naples, FL 34120
More Results