Tobey Asphalt Paving Inc.
[43.23367, -77.42117] tobei, asphalt, pave, inc, excav, contractor, site, preper, earth, work
(585) 264-8890 619 Phillips Rd., Webster, NY 14580 M-F 8am-4pm, Sa-Su Closed Official site
Categories: Excavation, Paving Contractors
The Hype

Share on


Deals, events & promotions
The Details
Your parking lot leaves a lasting initial impression of your business. If that impression is riddled with potholes and cracks, a trustworthy commercial paving company can help correct the problem. Tobey Asphalt Paving Inc. in Webster, NY, has provided residential and commercial customers in Rochester and the surrounding area with quality services for more than 60 years. With their extensive commercial paving experience, they have the knowledge and skill to provide long-lasting parking lots, roadways and walkways. From strip mall parking lot paving to government excavation projects, the company provides quality, affordable work with excellent attention to detail. Along with their superior commercial paving services, they offer residential paving. Let Tobey Asphalt Paving resurface that weedy asphalt driveway or completely remove and replace it. Instead of approaching your cracked driveway with worry for your tires, come home to a beautiful, smooth, new driveway that offers peace of mind. Their team will also fulfill all your excavating needs with services such as site clearing and grading, water and storm piping, retaining walls and drainage and basin repairs. They'll ensure your project is a success by fulfilling all of your excavation and paving needs from beginning to end. They'll work closely with you through the entire process to ensure you're completely satisfied with the results. For quality asphalt paving from a contractor that you can rely on to get the job done right, contact Tobey Asphalt Paving Inc. today to request a free estimate. Call (585) 264-8890 or visit them online for more information.
Nearby Related Businesses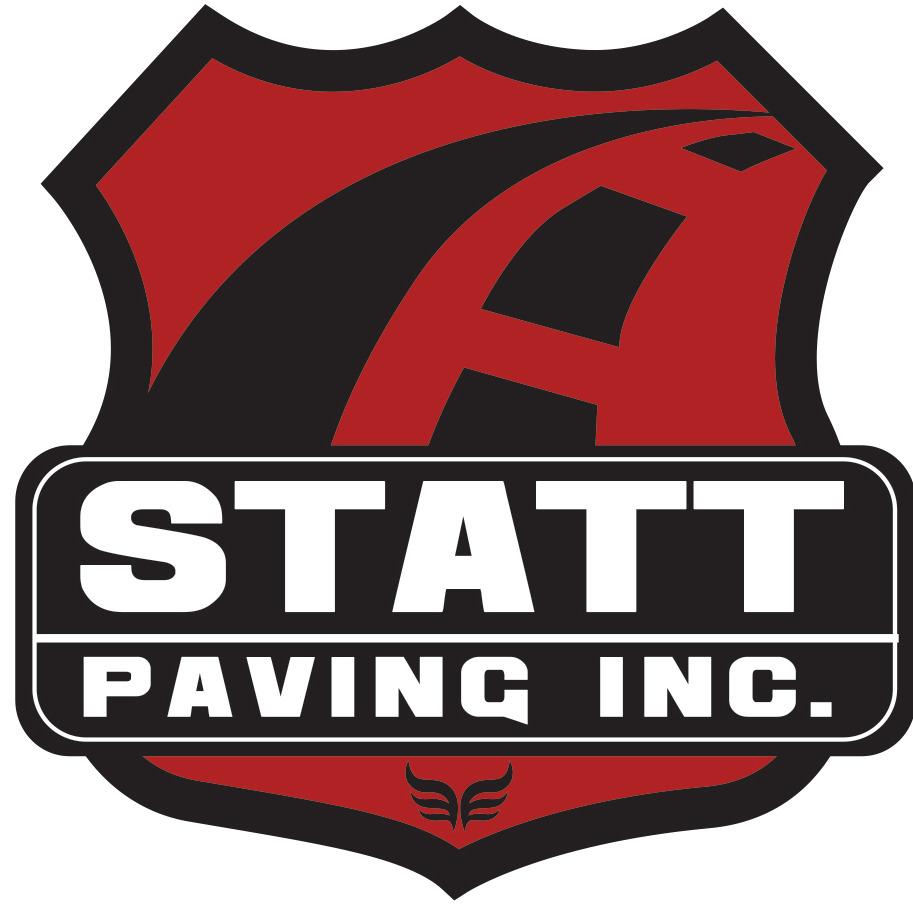 Statt Paving Inc.
397 Hartsville Lane, Webster, NY 14580
Paving experts.
More Results