Westside Animal Clinic
(est. 1978)
[28.483204, -82.606833] westsid, anim, clinic, pet, servic, well, exam, surgic, care, board, microchip, vaccin, groom, dental
(352) 683-1512 Just north of the Spring Hill Bowling Alley on the west side of US 19, 3501 Commercial Way, Spring Hill, FL 34606 M-F 8am-5:30pm, Sa 8am-12pm, Su Closed Official site
Categories: Pet Services
The Hype

Share on


Deals, events & promotions
The Details
We offer Medical and Surgical treatment for not only Cats and Dogs but also Handheld and Exotic Pets and Birds of all sizes and description..SORRY-NO FISH. We recently added on a brand new 800 sq ft surgical suite, an Idexx Digital Xray System, a Catalyst DX serum chemistry analyzer and a Class IV Therapy laser (K-Laser) to our practice all so we can offer State of the Art care to our patients and their families. We have Bathing and Boarding services for the convenience and peace of mind of our clientele. We carry Hills, Science Diet, Royal Canin and Purina's veterinary line of specialty dog foods. Our Pharmacy matches internet prices and carries the very best in Flea Control products and Heartworm Prevention as well as a full line of Antibiotics, Prescription Drugs and Grooming Products. Despite all this, the service that sets us apart from other Veterinary Hospitals is not just the care we give the pets but the care we give each CLIENT. We are a family here. Come in and see us. Let us prove it to you.
Check, Discover, MasterCard, and Visa gladly accepted
Nearby Related Businesses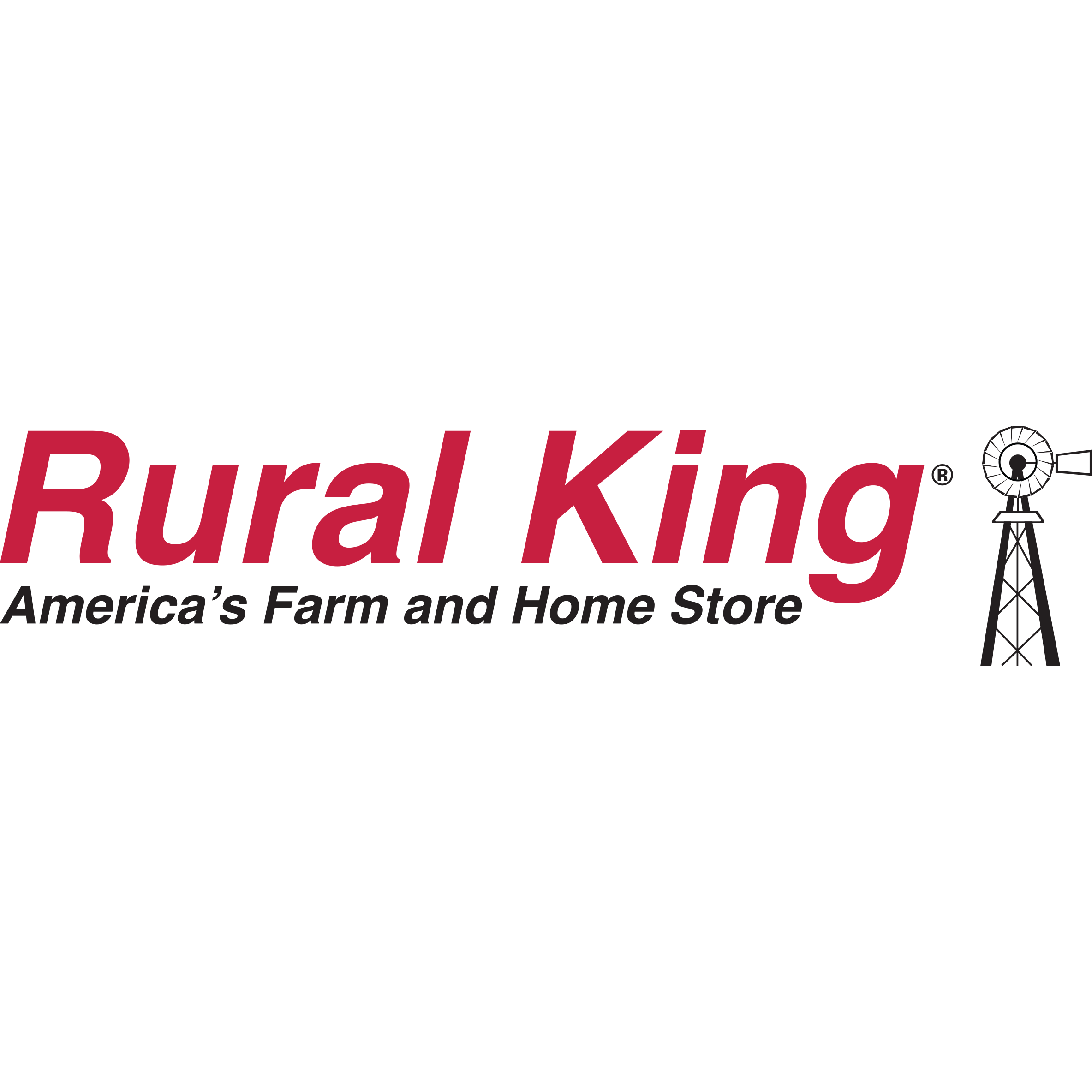 Rural King
2468 Commercial Way, Spring Hill, FL 34606
Shop our new website!
More Results