Asphalt Sealer King
[40.429723, -79.634789] asphalt, sealer, king, pave, contractor
(724) 325-8000 Export, PA 15632 M-F 8am-4pm, Sa-Su Closed Official site
Categories: Paving Contractors
The Hype

Share on


Deals, events & promotions
The Details
Asphalt Sealer King are your local experts on seal coating, crack filling, line striping, and more. We use state-of-the-art products that can offer your driveway, roadway, or parking lot numerous benefits. Asphalt Sealer King is dedicated to providing a superior product for an affordable price.
Nearby Related Businesses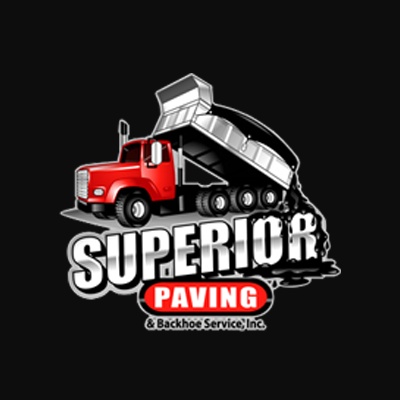 Superior Paving & Backhoe Service, Inc.
Apollo, PA 15613
Call Today
More Results