Lighting Maintenance Co.
(est. 1960)
[44.0625944, -103.1927786] light, mainten, co, batteri, electron, sign, repair, replac, walkwai, pathwai, accent, offic, build, work, mall, factori, school, church
(605) 343-1386 2221 Bridge View Dr., Rapid City, SD 57701 M-F 8am-5pm, Sa-Su Closed Official site
Categories: Batteries
The Hype

Share on


Deals, events & promotions
The Details
Do you want experts to monitor your lighting and security systems? The experts at Lighting Maintenance Co are your best choice. You can rely on us to keep you informed about any potential issues. We have a crane to handle complicated lighting installation jobs!
American Express, Cash, Check, Discover, MasterCard, and Visa gladly accepted
Nearby Related Businesses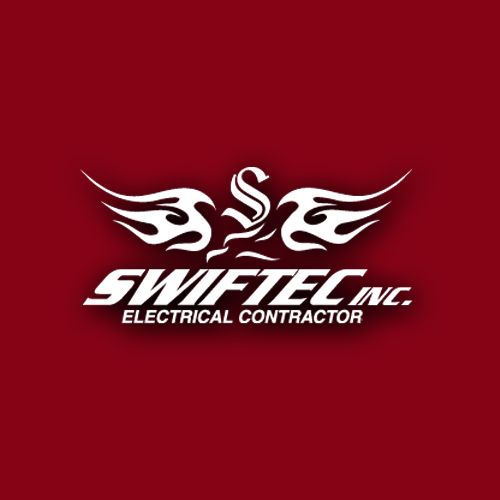 Swiftec Inc.
1714 Creek Dr, Rapid City, SD 57703
Call Today
More Results