Upstate Total Basement Finishing
(est. 2015)
[42.565736, -73.629023] upstat, total, basement, finish, remodel, contractor, tbf, system, insul, wall, panel, ceil, tile, floor
(518) 708-8050 (518) 766-7610 Nassau, NY 12123 M-F 9am-5pm, Sa-Su Closed Official site
Categories: Remodeling Contractors
The Hype

Share on


Deals, events & promotions
The Details
Upstate Total Basement Finishing provides services like basement finishing, floor, wall, and ceiling remodeling, and other basement finishing services in the Greater Schenectady area of New York. Contact us today for a FREE basement finishing estimate for your home!
Nearby Related Businesses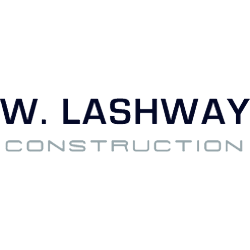 W. Lashway Construction
Nassau, NY 12123
Call W. Lashway Construction Today!
More Results