La Femme OB/GYN & Spa Aguilar, Virginia
(est. 2006)
[29.58548, -98.533166] la, femm, obgyn, spa, aguilar, virginia, laboratori, medic, ulannu, exam, complet, women, health, care, pregnanc, test, normal, and, high, risk
(210) 492-2300 (210) 492-5454 15714 Huebner Rd, San Antonio, TX 78248 M-Tu 9am-5pm, W 8am-5pm, Th 9am-5pm, F 8am-12pm, Sa-Su Closed Official site
Categories: Laboratories Medical
The Hype

Share on


Deals, events & promotions
Call Today
The Details
At La Femme OB/GYN, we seek to make our patients feel as though they are not just another patient. We want them to feel as if they are apart of our family. Our friendly staff is courteous of your time. Our board certified obstetrician and gynecologist, Virginia Aguilar, M.D., F.A.C.O.G., has cared for women in our community for many years. Pregnancy tests, annual exams and family planning are just a few of the many health care services that we specialize in.
American Express, Discover, MasterCard, and Visa gladly accepted
Nearby Related Businesses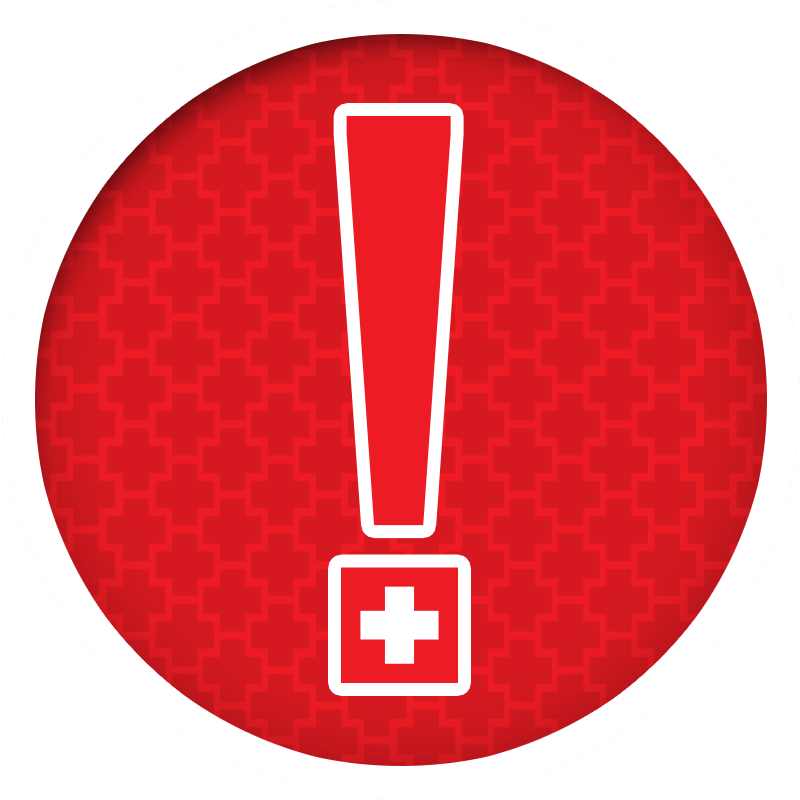 MedPost Urgent Care
16601 Huebner Road, San Antonio, TX 78248
Call today.
More Results