Animal Care Center of Franklin
[35.2112503051758, -86.1010894775391] anim, care, center, of, franklin, veterinarian, pet, board, servic, yext, vet, spai, neuter, declaw, vaccin, veterinari, surgeri, euthanasia, flea, control, dvm, kennel, small, dog, larg, food, indoor, run, outdoor, exercis, daycar
(931) 463-1232 1626 Sharp Springs Rd, Winchester, TN 37398 M-F 8am-5pm, Sa 8am-12pm, Su Closed Official site
Categories: Veterinarians, Pet Boarding, Pet Services, Yext Veterinarian
The Hype

Share on


Deals, events & promotions
The Details
Doctors Ashley and George Bowers welcome you to the Animal Care Center Web site. We are a companion animal practice located in cozy Winchester, Tennessee. Our team is dedicated to the health and wellbeing of your pets. This contemporary, two-doctor practice provides a full array of animal care services. We perform routine and emergency surgery, and we have a 24-hour emergency service for our clients. Our staff is very knowledgeable about flea and tick prevention, intestinal parasites and prevention, as well as heartworm disease and prevention. We accept new clients daily and would love to provide care and comfort for your pets. Give us a call and schedule an appointment. You and your pet will be so happy you did!
Nearby Related Businesses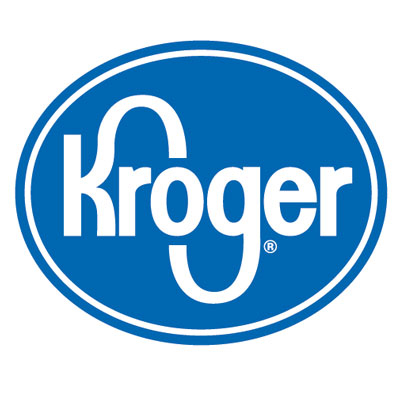 Kroger Pharmacy
1840 Decherd Blvd, Decherd, TN 37324
Refill prescriptions here!
More Results