Troops Into Transportation
[42.6960283, -73.7199939] troop, into, transport, vocat, school
(518) 463-7202 381 Broadway, Suite #2, Albany, NY 12204 M-F 8am-6pm, Sa 9:30am-1:30pm, Su Closed Official site
Categories: Vocational Schools
The Hype

Share on


Deals, events & promotions
The Details
Troops Into Transportation is an exclusive program of The CDL School and it's partner carriers. The CDL School is a nationally recognized, full service, Commercial Driving School. We're licensed and approved by the appropriate state licensing agencies, the DMV, and the Department of Education. We're also approved for the training of eligible veterans using the GI Bill. We operate Regional Training and Recruitment Facilities and can serve veterans throughout the USA. Our mission is job placement for veterans through our in-depth CDL training programs with our ever-growing partner trucking companies.
Nearby Related Businesses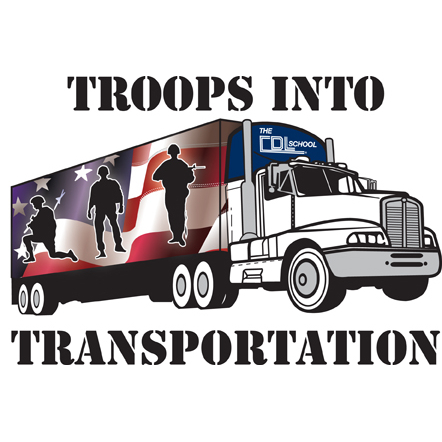 Troops Into Transportation
381 Broadway, Albany, NY 12204
What is troops into transportaion?
More Results