Bubba Gump Shrimp Co.
(est. 1996)
[30.3910483161767, -88.8609784841537] bubba, gump, shrimp, co, diner, seafood, restaur, coffe, breakfast, lunch, food, beer, cocktail
(228) 436-7898 151 Beach Boulevard, Biloxi, MS 39530 M-Th 11am-10pm, F-Sa 11am-11pm, Su 11am-10pm Official site
Categories: Diners, Seafood Restaurants
The Hype

Share on


Deals, events & promotions
The Details
Since 1996, Bubba Gump Shrimp Co. has been entertaining guests with a charming down-home style that's a hit with eaters around the globe. Our menu offers a number of items for the shrimp lover in all of us. Boasting creative seafood dishes inspired straight from the movie Forrest Gump and a fun family atmosphere, Bubba Gump Shrimp Co. will have you running to the nearest location you can find!
American Express, Cash, Check, Diners Club, Discover, MasterCard, Traveler's Check, and Visa gladly accepted
Nearby Related Businesses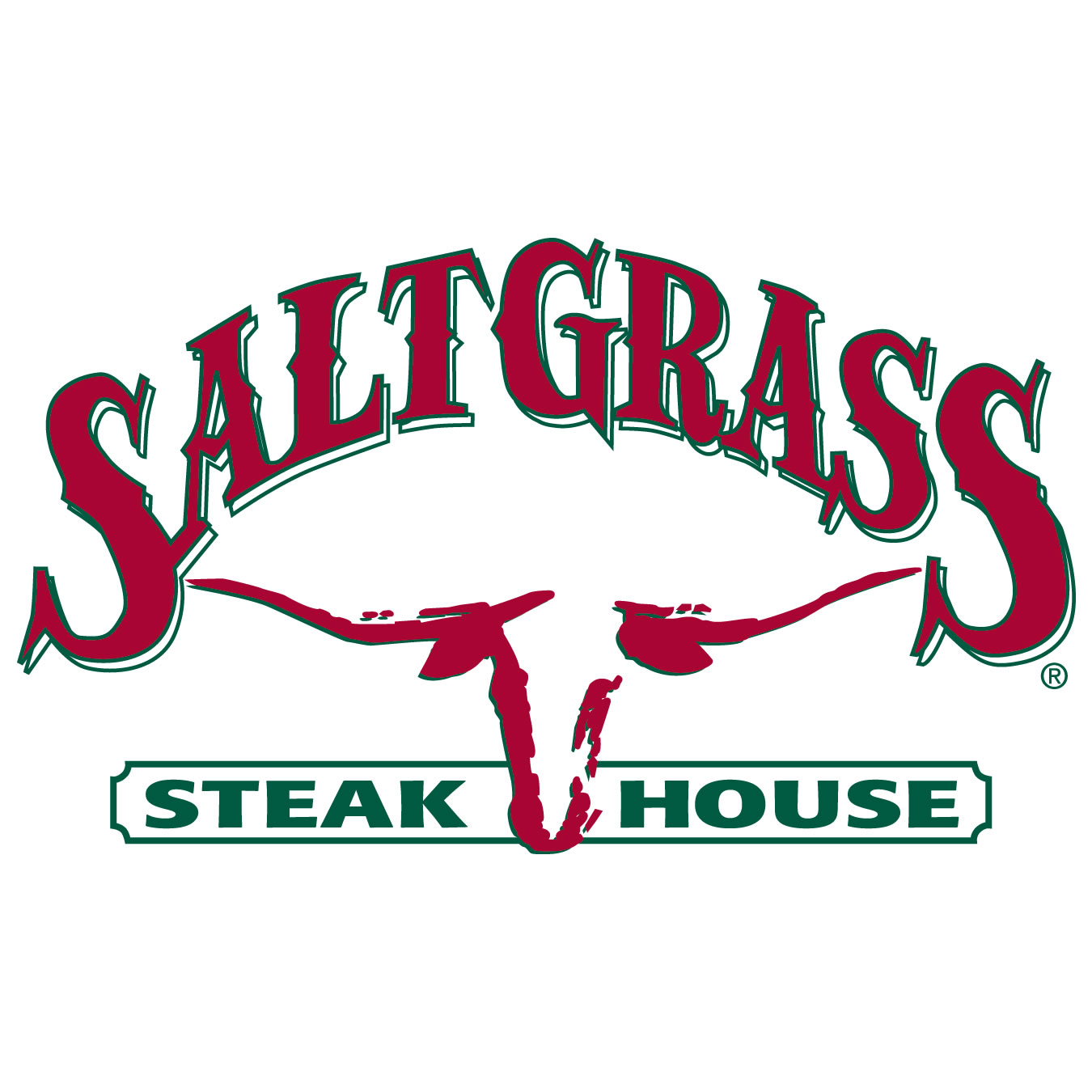 Saltgrass Steak House
140 Beach Boulevard, Biloxi, MS 39530
View our menu!
More Results