Vaughan Consulting Group
[31.7495850092632, -98.9312170262201] vaughan, consult, group, employ, agenc, temporari, help, solut, hire, staf, work, job, temp, labor
(325) 641-8200 (325) 641-8205 104 E. Industrial Drive, Suite M, Early, TX 76802 M-F 8am-5pm, Sa-Su Closed Official site
Categories: Employment Agencies, Temporary Help, Employment Solutions
The Hype

Share on


Deals, events & promotions
The Details
Vaughan Consulting Group contracts its services with many of the most recognized names in the industry located both in North America and internationally. We provide consulting in the following areas - both onshore and offshore. We have worked extensively on program design, cementing, fracking, perforating, re-entering old well bores, drilling into lower formations, snubbing of over pressured wells, sweet and sour tubing, conveyed perforating systems, gravel packs, fishing for lost tools, and string casting patches. Our clients attest that we have the right combination of experience and knowledge to handle any challenge encountered in the drilling, completion or workover of a well.
Nearby Related Businesses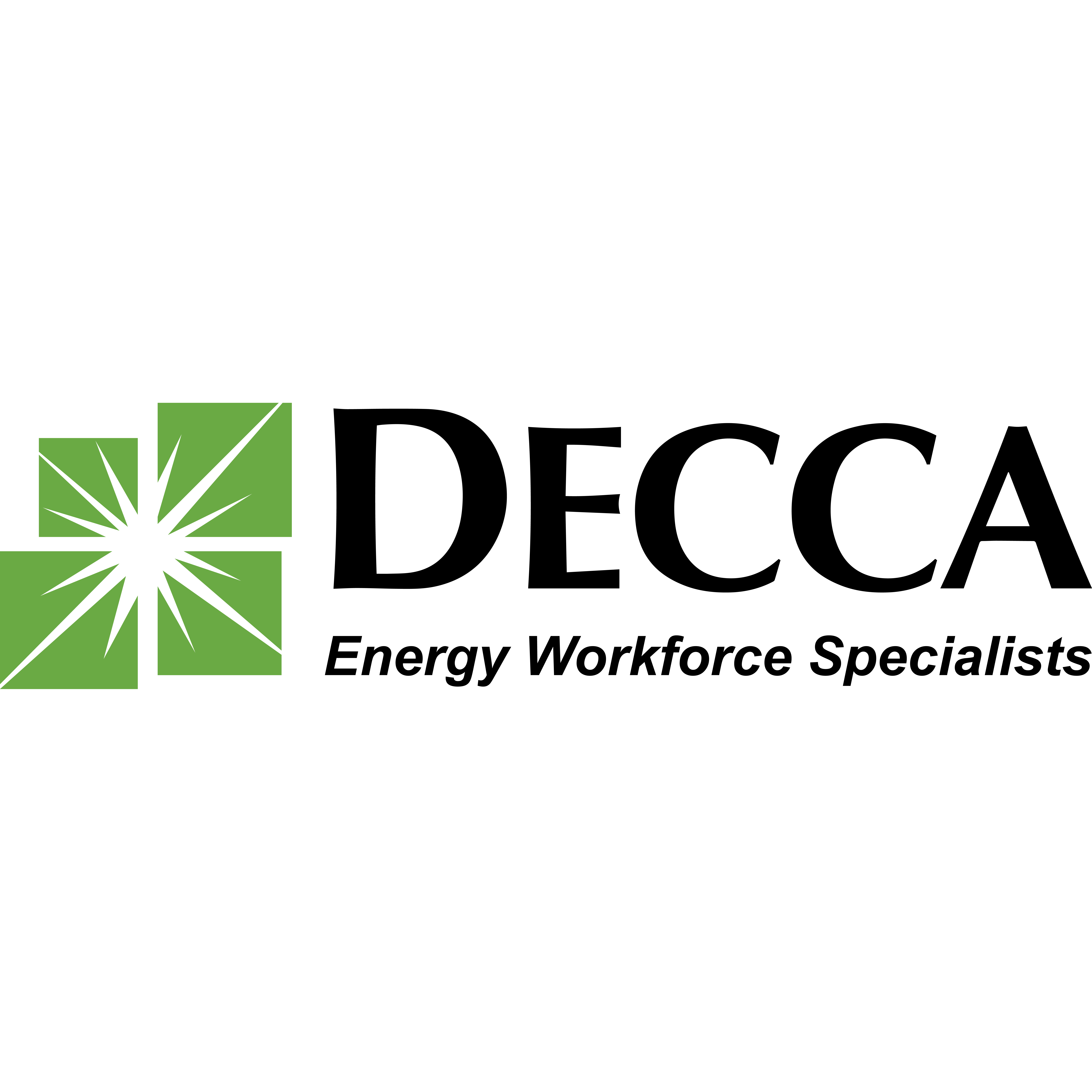 Decca Energy
104 E. Industrial Dr, Early, TX 76802
Immediate Openings, Apply Today!
More Results