RemX Engineering
[34.6564415346708, -118.146540820599] remx, engin, employ, agenc, temporari, help, solut, hire, staf, work, job, temp, labor
(661) 945-3190 (877) 897-8722 42544 10th Street West, Suites C, Lancaster, CA 93534 M-F 8am-5pm, Sa-Su Closed Official site
Categories: Employment Agencies, Temporary Help, Employment Solutions
The Hype

Share on


Deals, events & promotions
The Details
The demand for new and efficient technologies and systems grows more and more each year. Having talented engineering professionals who are prepared to contribute to an ever-growing industry is important for staying ahead of the competition. At RemX Engineering, we connect with Engineering, Manufacturing, Mechanical, and Supply Chain professionals that believe innovation is key and place them with clients that demand high-quality staff. If you are looking to make a change in your career or find a candidate that suits your firm perfectly, RemX Engineering is the place for you!
Nearby Related Businesses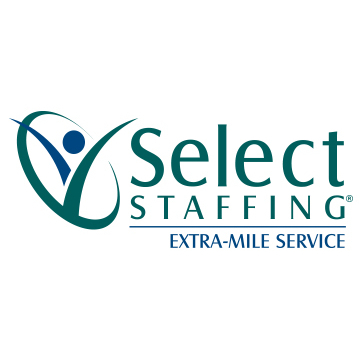 Select Staffing
1923 W. Avenue L, Lancaster, CA 93534
Immediate Openings, Apply Today!
More Results