UFC Farm Supply
[44.7863543, -93.2586922] ufc, farm, suppli, nurseri, garden, center, snowmobil, lawn, equip, mower, sharpen, repair, motorcycl, motor, sport
(952) 890-5296 (952) 890-9133 12122 12th Ave. S., Burnsville, MN 55337 M-F 8am-5pm, Sa-Su Closed (Closed Major Holidays) Official site
Categories: Nurseries & Garden Centers, Snowmobiles, Lawn Equipment, Lawn Mowers Sharpening & Repairing
The Hype

Share on


Deals, events & promotions
The Details
UFC Farm Supply is locally owned and operated by United Farmers Cooperative. With locations south and west of the Twin Cities, we pride ourselves in serving you first. UFC Farm Supply is your one-stop shop with Ace Hardware, rental, pet food and supplies, paint, clothing and boots, parts and service, garden center, powersports, equipment sales, fuels and propane, and much more! Stop in and ask our friendly staff for help with your next need or project. Call or stop in today!
Nearby Related Businesses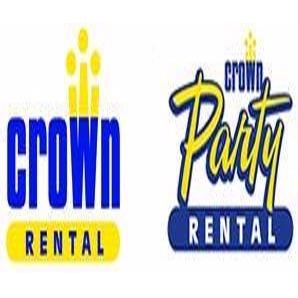 Crown Rental
1580 Cliff Rd E,, Burnsville, MN 55337
Call Today!
More Results