Steve Douglas DDS PC
(est. 1991)
[39.6689009, -86.0967509] steve, dougla, dd, pc, teeth, whiten, dentist, diagnosi, oral, caviti, tooth, mouth, gum, x, rai, decai, remov, fill, repair, treatment, dental, hygien, clean
(317) 786-1277 6745 Gray Rd Ste F, Indianapolis, IN 46237 M-Tu 8am-5pm, W 9am-6pm, Th 8am-5pm, F-Su Closed Official site
Categories: Teeth Whitening
The Hype

Share on


Deals, events & promotions
Call Today
The Details
* By Being in Our Current Practice for 22 Years, Our Staff Has Truly Developed into a Smooth- Running, Helpful, Informative and Most Importantly Friendly Team. We are Happy to File Your Insurance Claims for you and Maximize All Benefits you are Entitled To. By Attending Numerous Continuing Education Programs We Stay Up to Date with the Latest Techniques, Procedures, and Materials to Ensure Our Patients are Receiving the Best Treatment Possible. We are Very Good Listeners, Understanding that Our Patients Needs/wants are Best Dictated by Them, Not Us. If you Have Questions or Concerns We are Never More Than a Phone Call Away and are Happy to Explain Everything Fully.
Cash, Check, and Financing gladly accepted
Nearby Related Businesses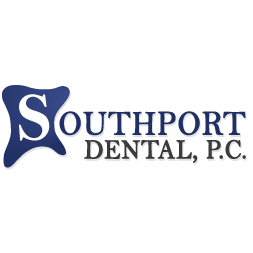 Southport Dental
7605 S. Emerson Ave, Indianapolis, IN 46237
Call today.
More Results