11th Hour Staffing Inc.
[39.8870676, -84.1431856] 11th, hour, staf, inc, employ, agenc, resum, servic, temporari, help, solut, human, resourc, hire, work, job, temp, labor
(937) 405-1900 4130 Gibson Dr Ste D, Tipp City, OH 45371 M-F 8am-5pm, Sa-Su Closed (On call 24/7 for our clients!)
Official site
Categories: Employment Agencies, Resume Service, Temporary Help, Employment Solutions, Human Resource
The Hype

Share on


Deals, events & promotions
The Details
11th Hour Staffing, Inc is a full-service staffing & recruiting firm. We are a family owned & operated business that is passionate about recruiting, customer service and our community. We are positioned to be your one-stop staffing resource for all your hiring & employment needs from entry level to executive, spanning across all industries. 11th Hour Staffing, Inc is dedicated to your hiring & employment needs at the "11th Hour"!
Nearby Related Businesses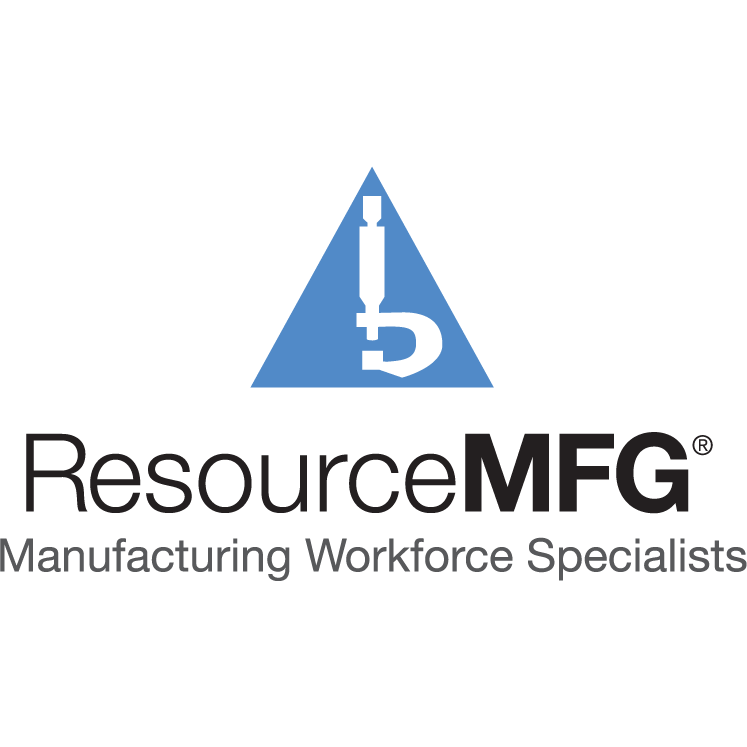 ResourceMFG
7801 Waynetowne Blvd., Dayton, OH 45424
Immediate Openings, Apply Today!
More Results