TMR Enterprises LLC.
[25.462627, -80.444336] tmr, enterpris, llc, lawn, mainten, landscap, cut, trim, weed, hedg, garden
(305) 248-9173 Homestead, FL 33030 M-F 8am-5pm, Sa-Su Closed Official site
Categories: Lawn Maintenance
The Hype

Share on


Deals, events & promotions
The Details
Lawn, Landscape, & Tree Service
American Express, Discover, MasterCard, Visa, Invoice, and Cash gladly accepted
Nearby Related Businesses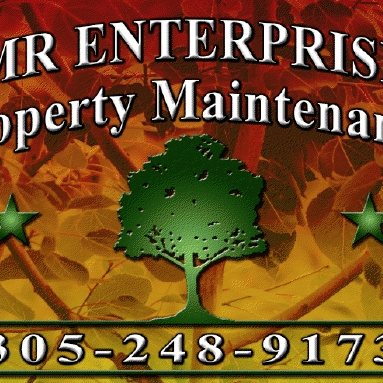 TMR Enterprises LLC.
Homestead, FL 33030
Call Today For a Free Quote.
More Results