Premier Pediatrics
(est. 1988)
[36.0910865, -115.2411026] premier, pediatr, doctor, surgeon, physician, pediatrician, medicin, infant, children, adolesc, primari, care, treatment, md, health, well, immun, surgeri
(702) 463-4444 5380 S Rainbow Blvd, Las Vegas, NV 89118 M-F 8:30am-5pm, Sa 8:30am-12:30pm, Su Closed (Saturday hours are 8:30 AM - 12:30 PM from October until June) Official site
Categories: Pediatrics, Doctors, Surgeons
The Hype

Share on


Deals, events & promotions
Come Grow With Us.
The Details
Premier Pediatrics is a single-physician practice located in Southwest Las Vegas directly connected to the Spring Valley Hospital on Rainbow Blvd. at Hacienda. We are dedicated to treating children promptly and with the very best care. Dr. Stephanoff sees patients from infants to 21-year-olds, and provides treatments ranging from immunizations to school and athletic physicals. Her belief is that quality, not quantity, of patient care is key to ensuring a successful practice this the reason she take extra time with each patient and their families to really understand the concerns and make sure their needs are met. At Premier Pediatrics we committed to forming strong bonds with patients and their families. Services include: • Sick and well appointments • Immunizations • School physicals • Sport physicals • Referrals to specialists Walk-ins are always welcome, and same-day appointments are available. Your child's first consultation is free. We accept most forms of insurance, and we also offer discounts to cash paying patients. We look forward to meeting you and your child. Call Premier Pediatrics today to schedule an appointment or visit our website now for more info!
Nearby Related Businesses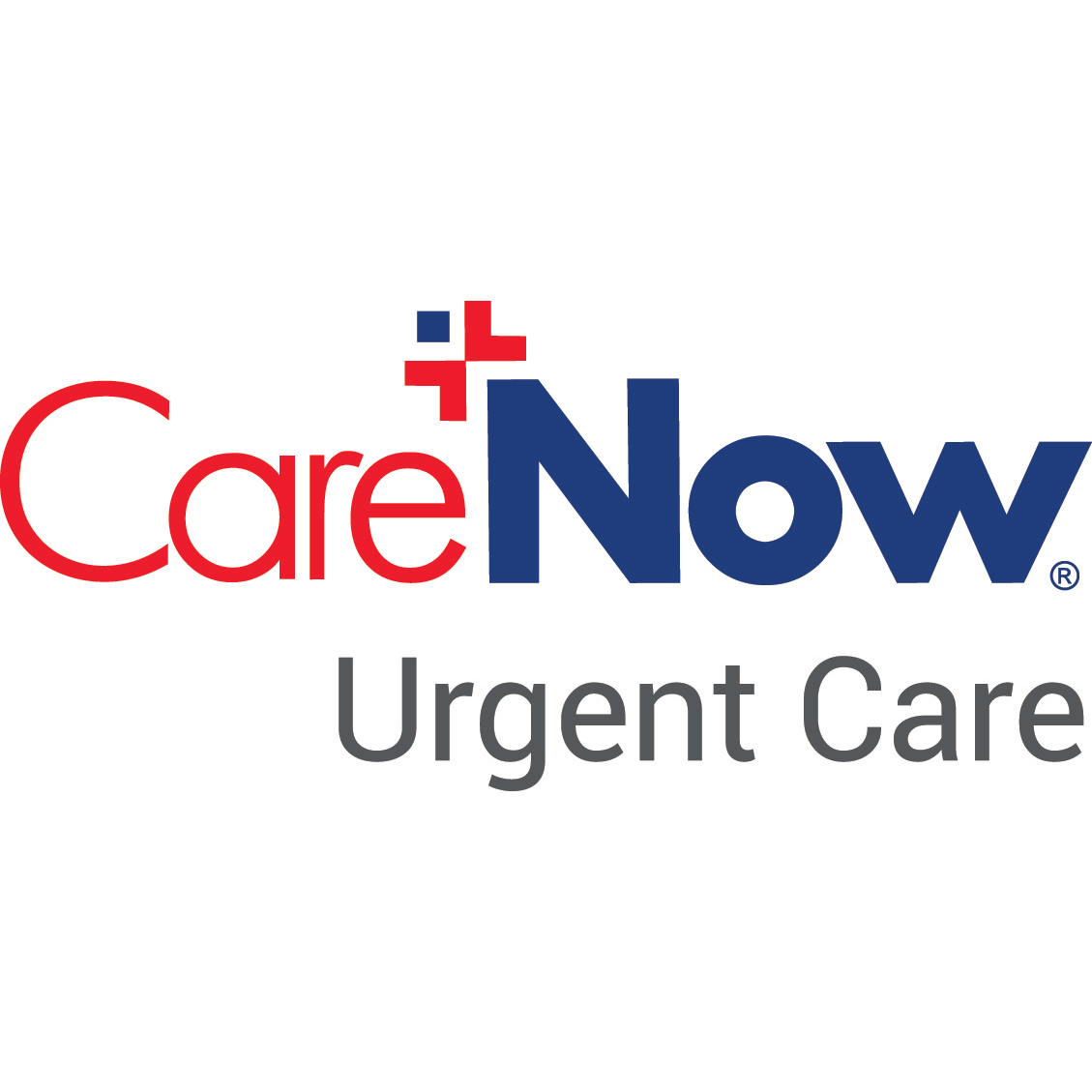 CareNow
6125 W Tropicana Ave, Las Vegas, NV 89103
Call us today!
More Results