Get Healthy
[32.9129913, -96.4512175] get, healthi, comfort, food
(469) 434-2004 811 East Yellow Jacket Lane, Rockwall, TX 75087 Mon - Sat 9:00am to 18:00pm Official site
The Details
Get Healthy located in Rockwell, TX is the best local organic grocery market! Our mission is to help people get healthy physically, mentally, emotionally, and spiritually. We are committed to providing the best organic foods at affordable prices. We are constantly researching to be sure that we are providing the "best of the best." Get Healthy is proud to offer non gmo, organic food, and gluten free food, Some items we have are grass fed beef, raw cheeses, kombucha, organic makeup, organic hot grass fed lunches, organic raw nuts, powdered fruit concentrates, local honey and the very popular Life Extension supplements, Please stop by and see for yourselves. If you are looking for local organic vat pasteurized milk, pasteurized eggs or even alkaline water on tap, Get Healthy has it all!
Nearby Related Businesses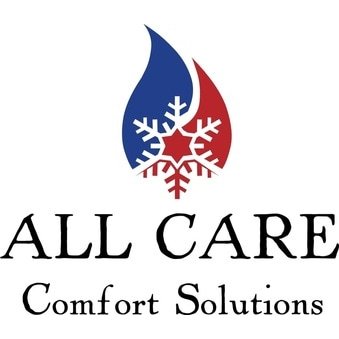 ALL CARE COMFORT SOLUTIONS LLC
Rockwall, TX 75032
Call Us!
More Results