American Septic Service
[39.382844, -104.495911] american, septic, servic, tank, clean, and, repair, system, pump, construct, instal
(303) 841-7150 Elizabeth, CO 80107 M-Su 24hr Official site
Categories: Septic Tanks Cleaning And Repair, Septic Tanks And Systems
The Hype

Share on


Deals, events & promotions
The Details
Do you feel that your septic tank is not functioning to its optimal level? Maybe you've been thinking about getting it repaired? The best way to find and resolve the real problem in your septic tank is to get it inspected by county certified septic tank inspectors first. Call American Septic Service in Elizabeth, CO for septic tank inspection and all types of related plumbing services 7 days a week, 24 hours a day.
Discover, Visa, Cash, MasterCard, and Check gladly accepted
Nearby Related Businesses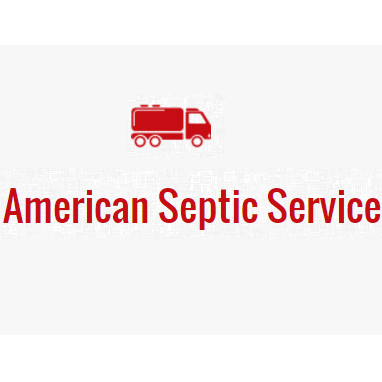 American Septic Service
Elizabeth, CO 80107
Service To Go, Anytime, Anywhere.
More Results