Verizon Authorized Retailer – Cellular Sales
(est. 1993)
[32.678201494548, -97.1955165266991] verizon, author, retail, cellular, sale, electron, telephon, phone, internet, appl, motorola, samsung, lg, htc, googl, asu, wireless, smartphon, tablet, hum, hotspot, prepaid, connect, devic, cell, plan, smart, car, home, mobil
(682) 587-4648 4380 W Green Oaks Blvd, Arlington, TX 76016 M-Sa 9am-8pm, Su 11am-6pm Official site
Categories: Electronics, Telephone Electronics , Phone, Internet, Telephone, Telephone Local Access Service Companies, Mobile Phone
The Hype

Share on


Deals, events & promotions
The Details
Verizon Authorized Retailer – Cellular Sales provides personalized customer service. Shop smartphones, tablets, plans, and connected devices at the Green Oaks location at 4380 W Green Oaks Blvd. Get technical advice, a free plan analysis, or just pay your bill. We're here to help!
American Express, Discover, MasterCard, and Visa gladly accepted
Nearby Related Businesses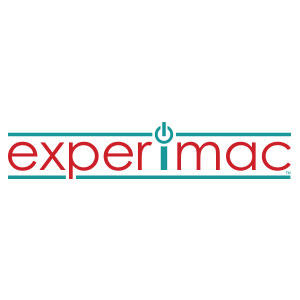 Experimax Arlington
4801 Little Road, Arlington, TX 76017
Call us today!
More Results